Sea of Clouds / 雲海
A film by George Clark
UK / Taiwan, 2016, 16mm film transferred to HD, sound, colour, 16min
Dialogue in Mandarin & English
Sea of Clouds / 雲海 reflects on the relationship between images and their possible narration. Filmed on six 100ft rolls of 16mm film in and around the island of Taiwan the film is structured around an interview with contemporary artist Chen Chieh-Jen / 陳界仁. The film explores the relationship between film, landscape and rural life and the layered histories of these sites as potential places of self-organisation and resistance. Built around the question of translation and the relationship of what we hear to what we see, the film follows Chen's retelling of the farmer's tradition of using film screenings as means of covert political assembly during the Japanese colonial rule of Taiwan. Existing in the gap between what is seen and what is heard, what is spoken and what is translated, the film attempts to map the contours, slippages and broader resonances of landscapes and distant lives, between sentimental feelings and historical echoes, between Mandarin and English, between Taiwan's complex history and its present. The title is an English translation of the Chinese term 雲海 / yúnhai, used to describe the view from Taiwan's highest mountains when everything below is hidden from view by a sea of clouds.
Sea of Clouds
World Premiere Friday 14 October 2016
60th BFI London Film Festival
Sea of Clouds /  雲海 (2016) was featured in the programme The Past Is Present Too with works by Stina Wirfelt, Louis Henderson, and Filipa Cesar curated by Benjamin Cook.
Screenings:
FILMVIRUS: RHIZOME (Bangkok, Thailand) 10-11 December 2016
Fronteira International Documentary and Experimental Film Festival (Goiânia, Brazil) 24 March 2017
Essay Film Festival (London, UK) 28 March 2017
Courtisane Festival 2017 (Gent, Belgium) 1 April 2017
31st Image Forum Festival 2017 (Tokyo, Japan) 29 April – 7 May 2017
EXiS 2017 (Seoul, Korea) 14 July 2017
Asia Culture Station (Chiang Mai, Thailand) 15 July 2017
Jatiwangi Sinemathek (Jatiwangi, Indonesia)  26 July 2017
Media City Film Festival (Windsor, Canada / Detroit, USA) 2-5 August 2017
DocLisboa (Lisbon, Portugal) 25 October 2017
Kasseler Dokfest (Kassel, Germany) 17 November 2017
Museum of Visual Art / MAVI (Santiago, Chile) 13 December 2017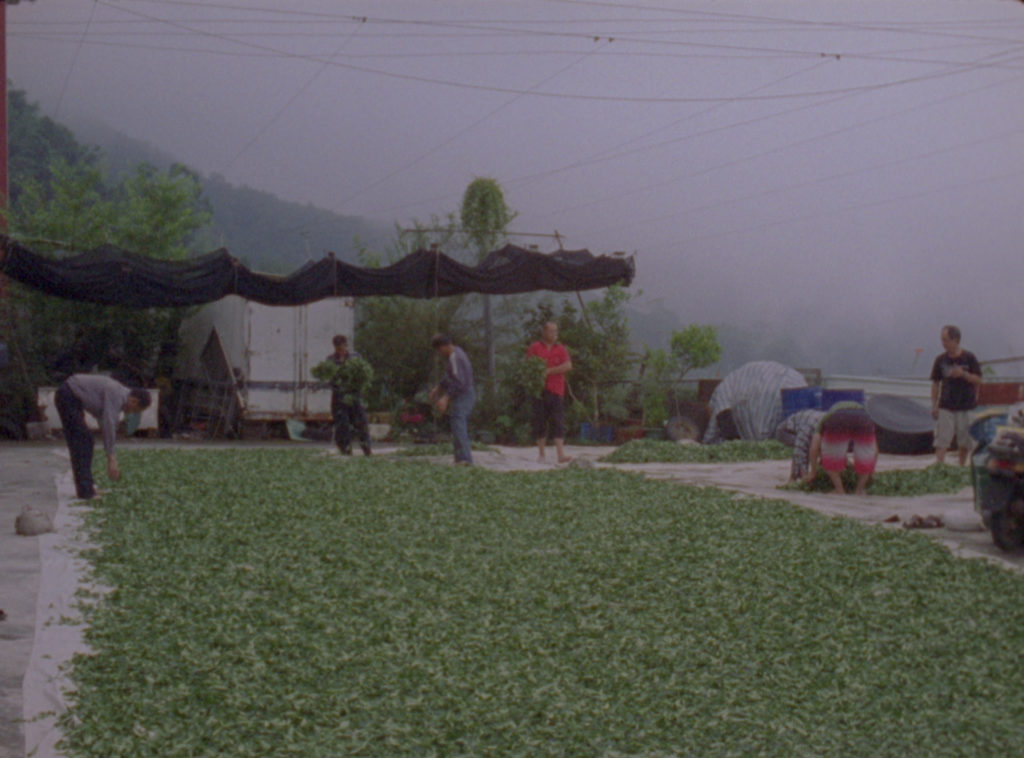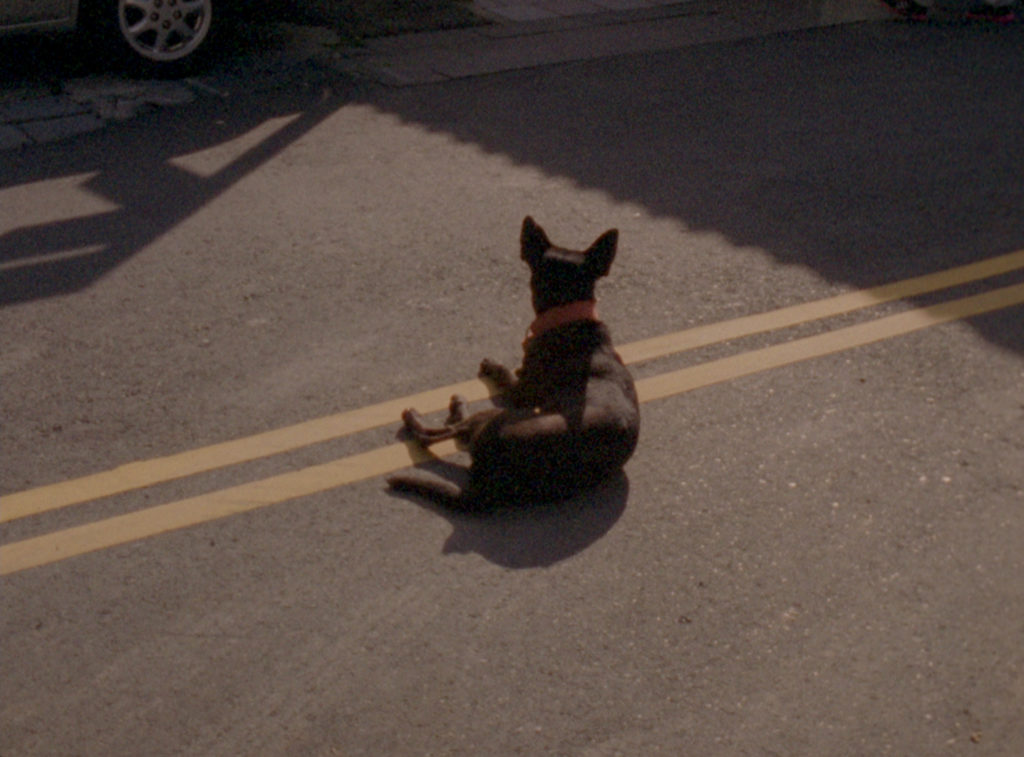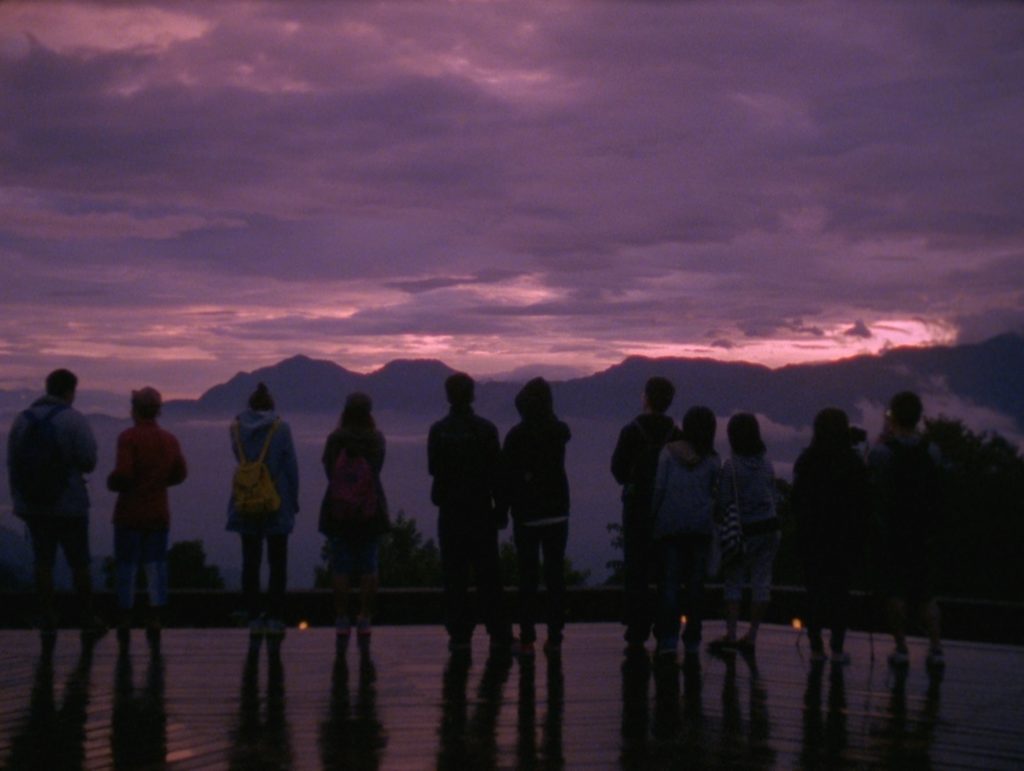 Thanks to Chen Chieh-Jen, Ho Hui-Ting, Yu-ling Chou and Will Rose.