lololol & George Clark
Performance, workshop, sound, film
Ongoing collaborative projects with Taipei based arts collective lololol (Sheryl Chung and Xia Lin) and UK based artist George Clark. Initated with an invitation to respond to the my exhibition Double Ghosts at the Berwick Film and Media Arts Festival September 2019 we began a process of collaborating developing new projects in open and expanded way through workshops, performances, screenings and ongoing work drawing on range of collaborators.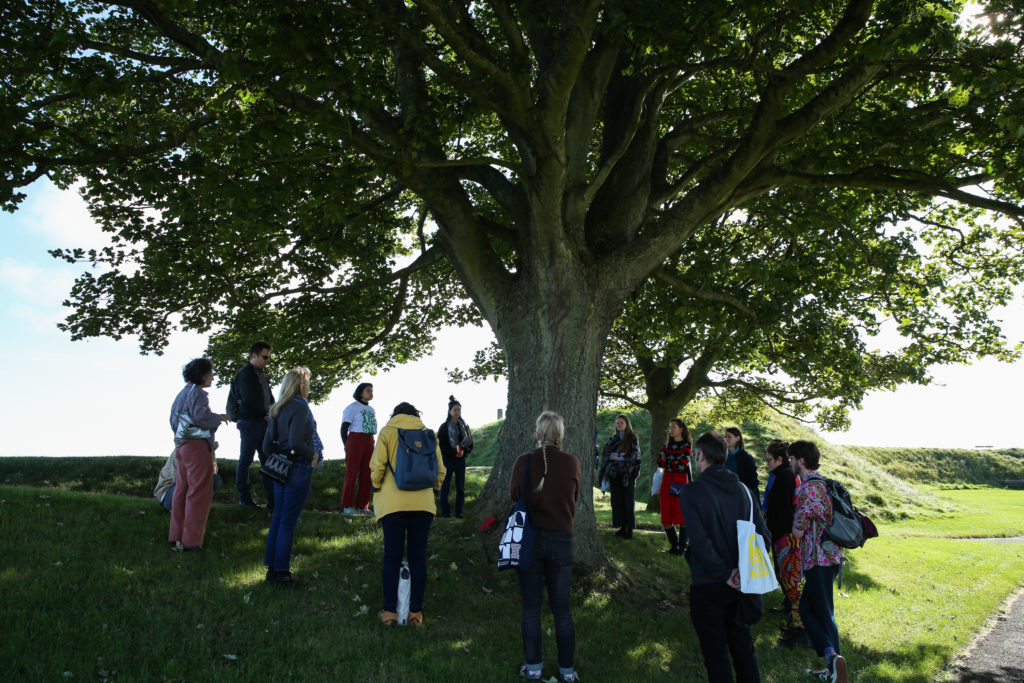 Future Tao Workouts
15th Berwick Media Arts Festival
19-22 September 2019
Our first project together was series of artist led workshops drawing on lololol's collective practice. lololol is an ongoing interpretive manuscript of Taoist-informed experimental practices for mind and body cultivation. Responding to today's cybernetic lifestyles, lololol presents a variety of exercises for BFMAF to improve the circulation between the real and the virtual, drawing on animist practice, Taoist philosophy and ecological approach life of all kinds.  The workshops were seeding into the programme of Berwick designed for artists, filmmakers and film viewers alike. The three sessions were designed to explore the concepts and terrain around the exhibition in order to develop new collective performance.
Future Tao Workout #1: Ecology
This first session on theme of ecology was a walking tour of Berwick with local naturalist to explore plant life and ecology as material for new performance. Joined on the walk by Kate Dixon, Berwick Parks Development Officer who help introduce the local flora and fauna.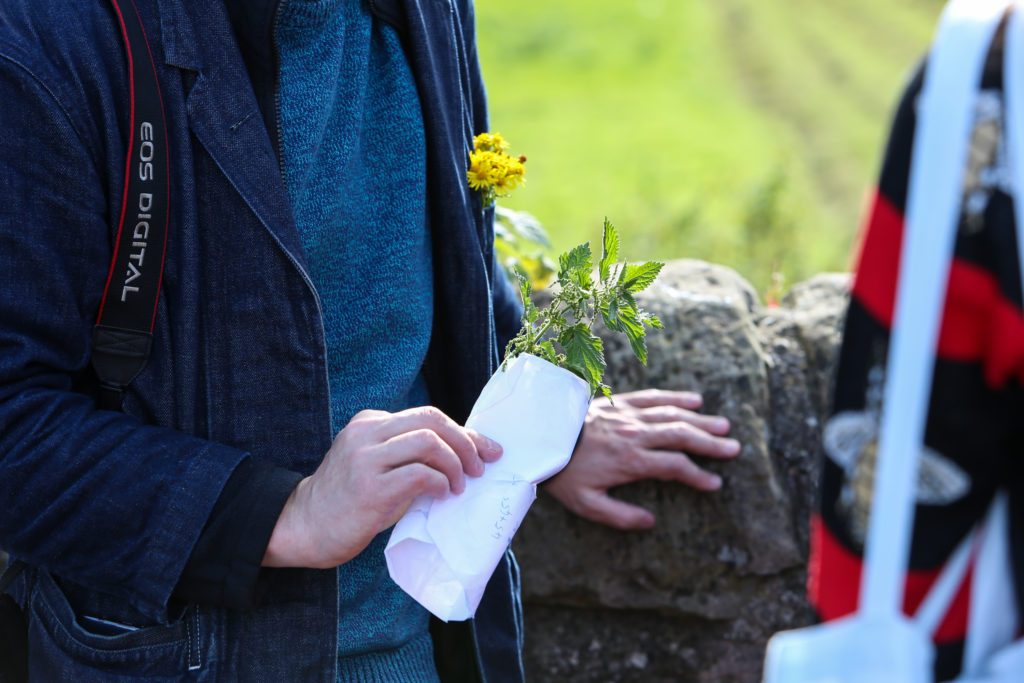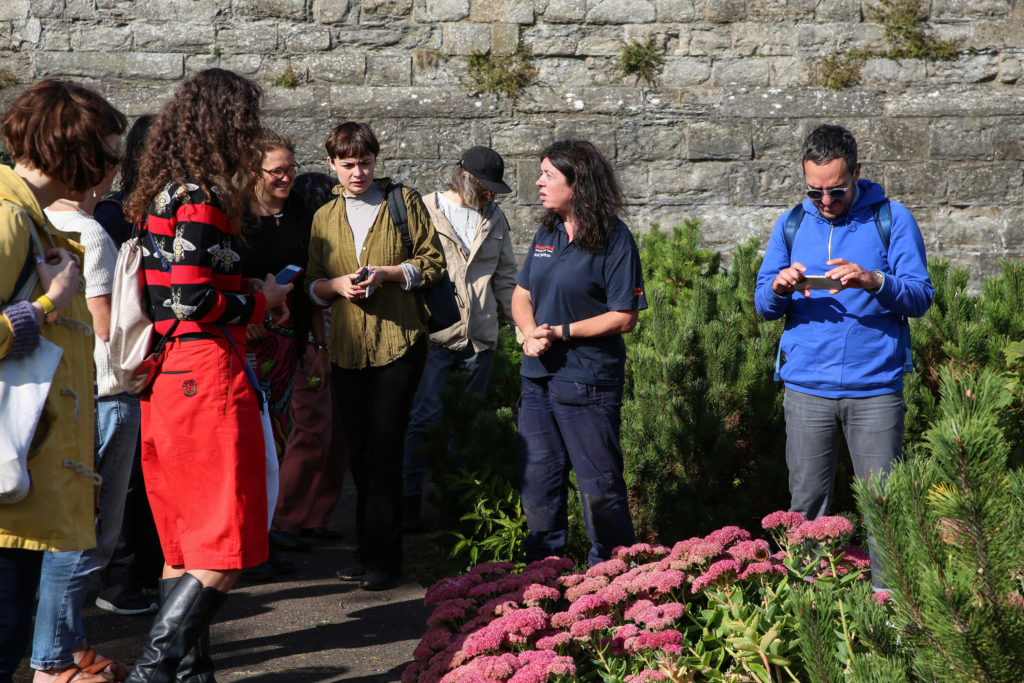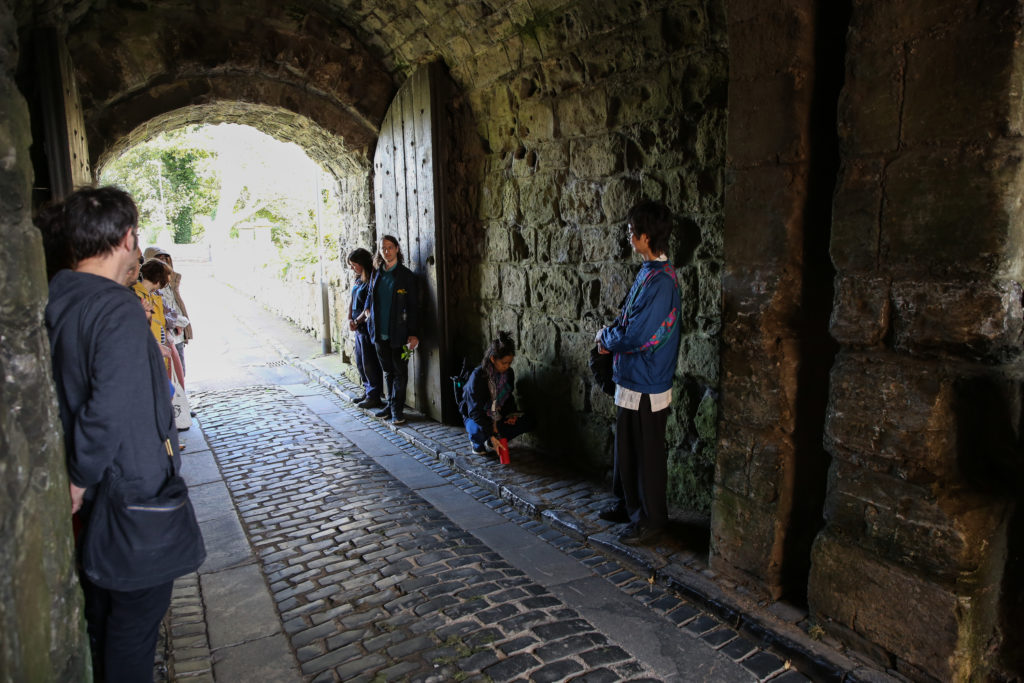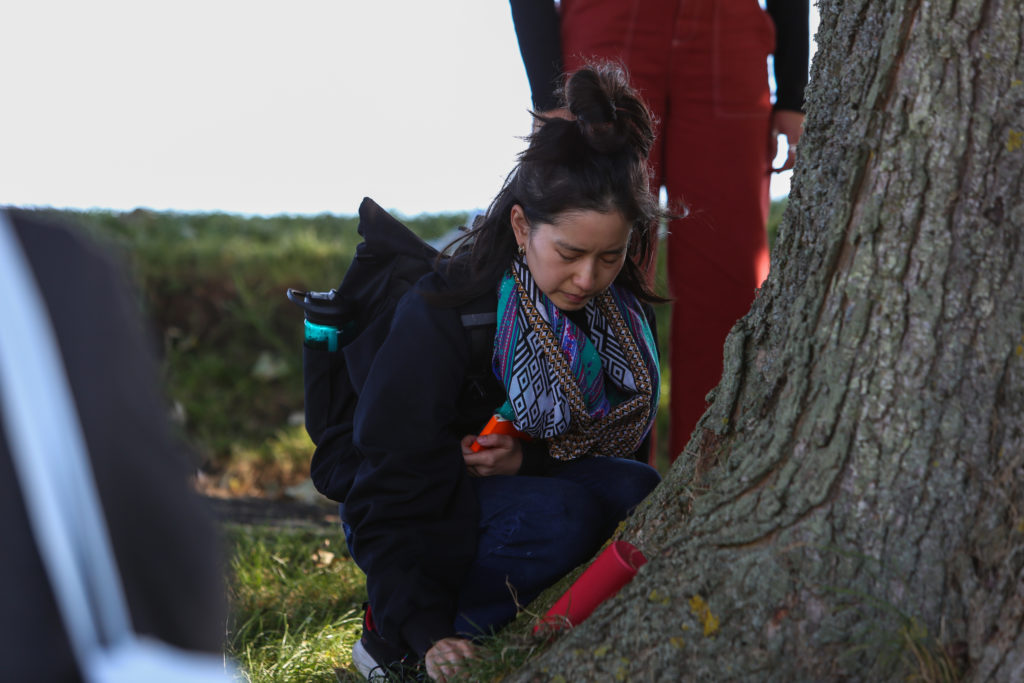 Future Tao Workout #2: Movement
20 September 2019

Multimedia artist Xia Lin guides a session of 3C Xing Yi Quan, a new form of martial arts she developed which imitates the form and essence of products from our daily life. Designed for film-makers and film-viewers, the martial art exercises will help festival attendees find a sense of symbiosis and enjoyment with their new technological nature.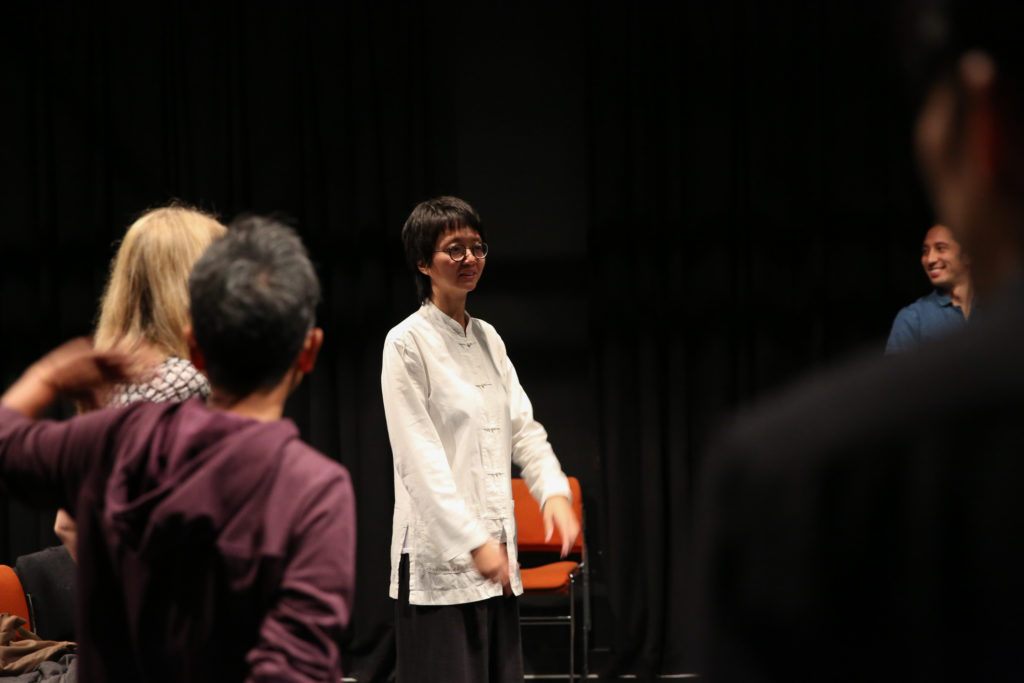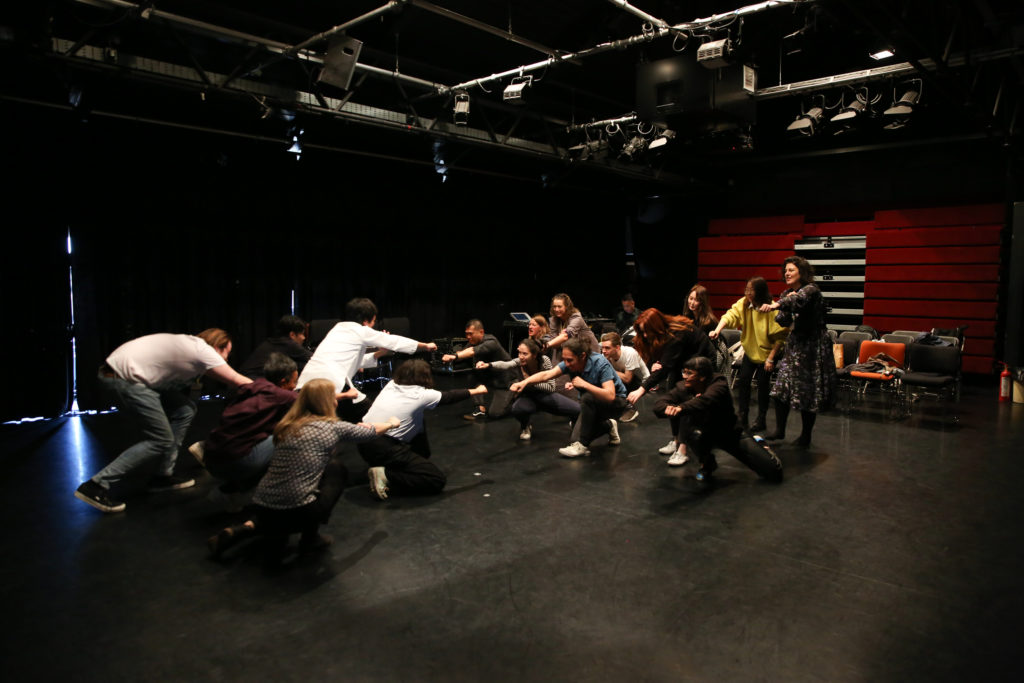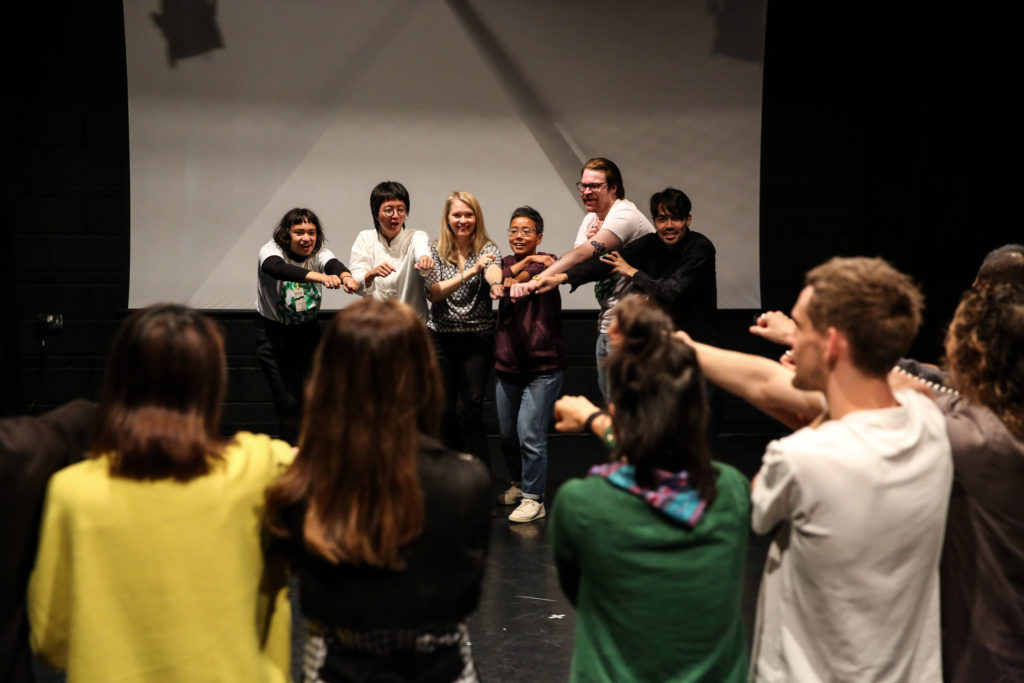 Future Tao Workout #3: Sound
21 September 2019
Sound artist Sheryl Cheung's Internal Motivations is a collective listening and improvisation session for energy circulation between people and their environments. Through activities such as listening, improvisation, and composing, participants explore different relationships between sound and energy. Internal martial arts is a seemingly passive but internally vigorous form of martial arts that focuses on breathing, energy circulation, external and internal movements, and expanded consciousness. Working with people from the festival with diverse cultural backgrounds, the workshop hopes to open Taoist-informed ideas to more universal imaginations and applications.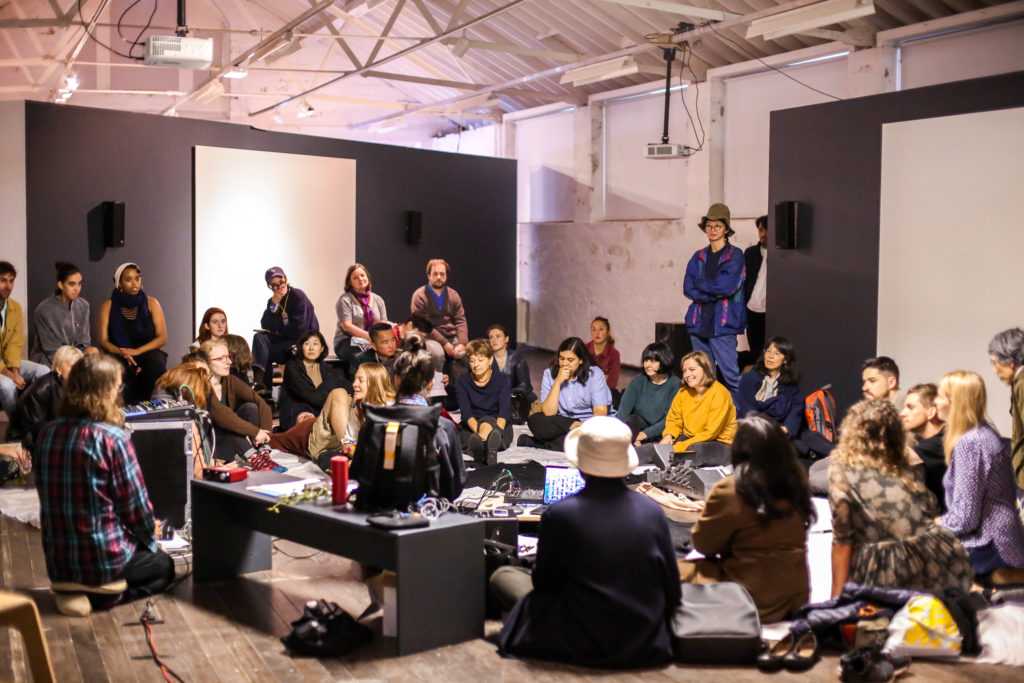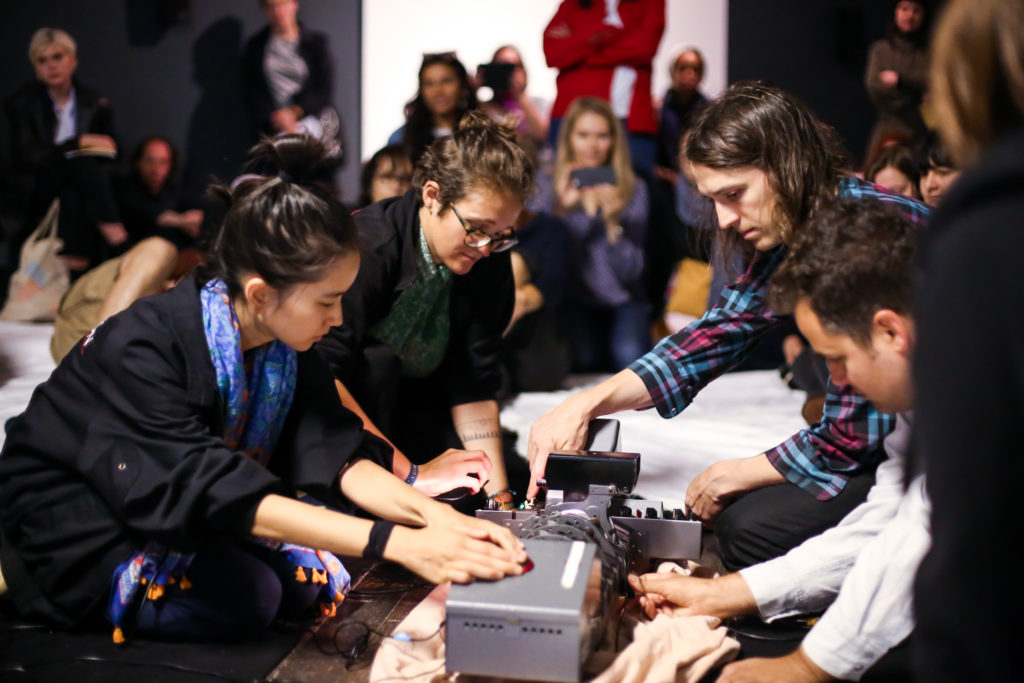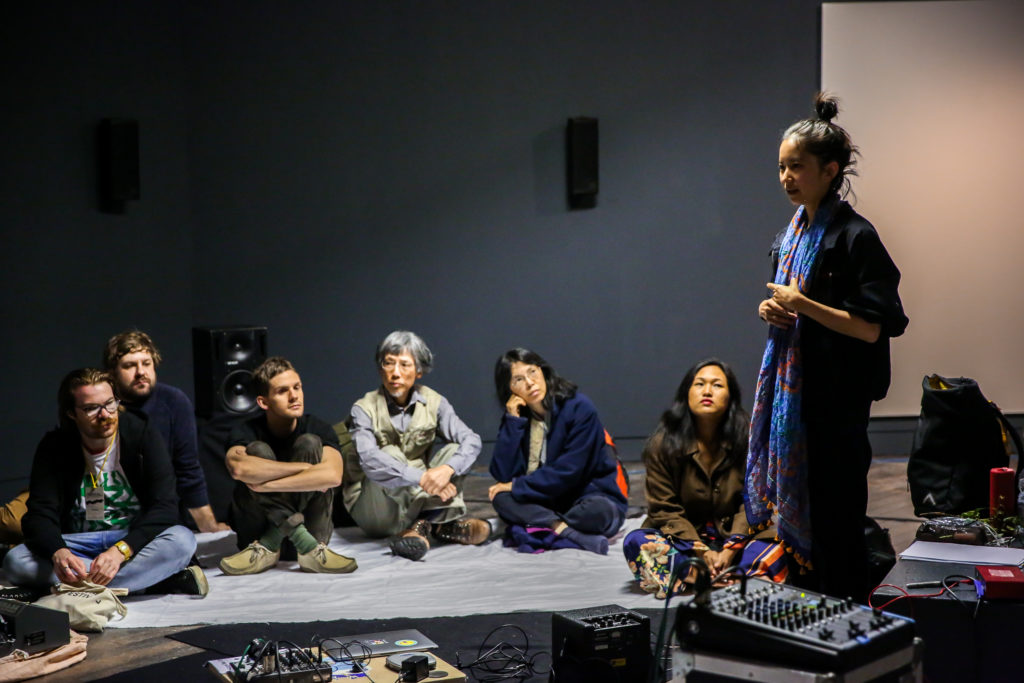 lololol & George Clark Performance
21 September 2019, The Gymnasium Gallery, UK
Drawing on workshops and exercises in Berwick, this new performance brought together materials gathering from the local environment as well as each artists personal archives from destroyed 35mm film of mythic Naga serpent to studies of local plant life in UK and Taiwan. Performing in space of the Gymnasium gallery the performance will activate the artists shared interests in ecology, models of assembly and ways to reframe ritual practices from ceremonial film projection to Tai Chi.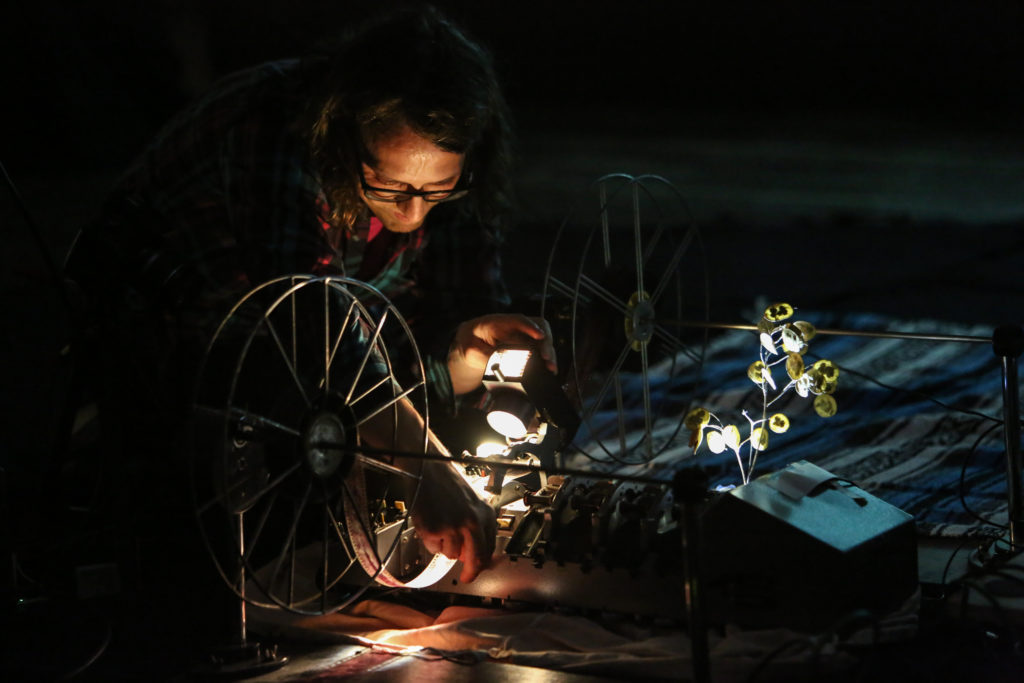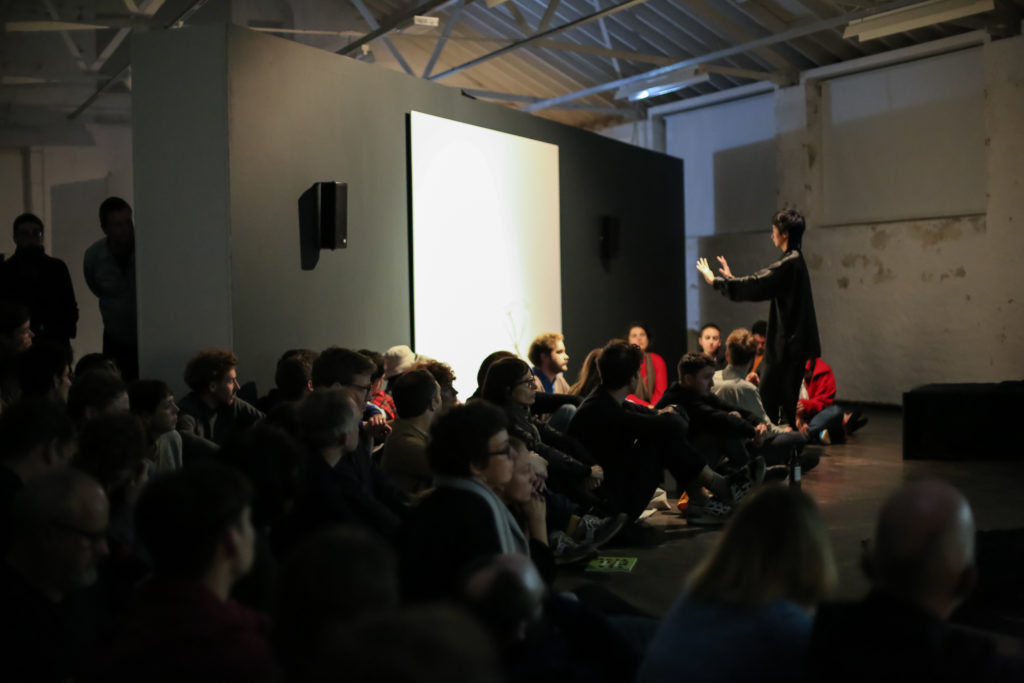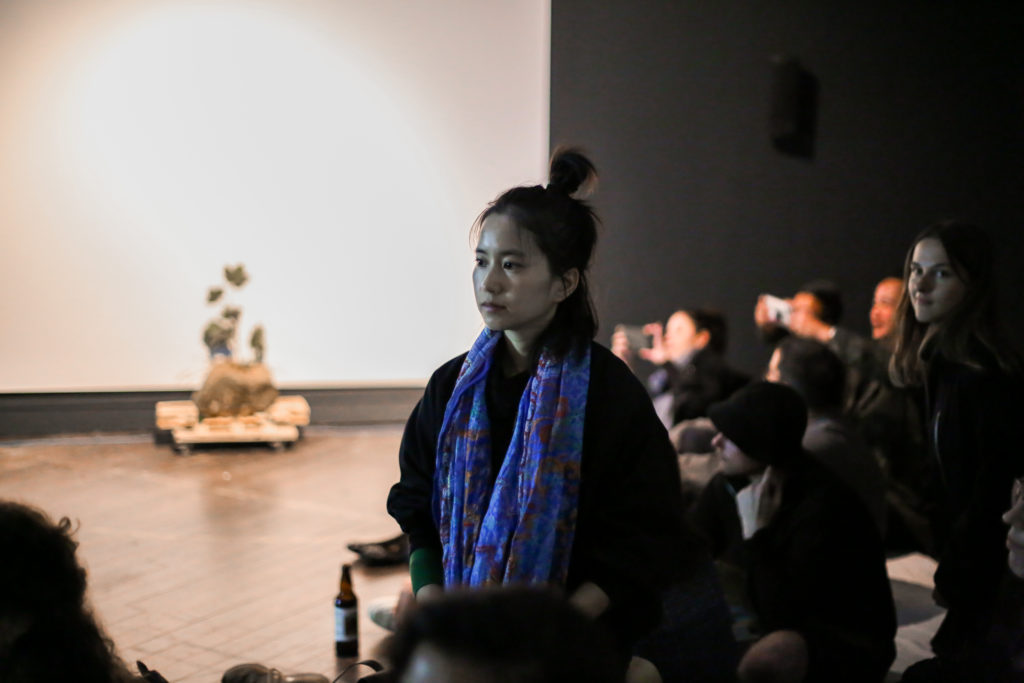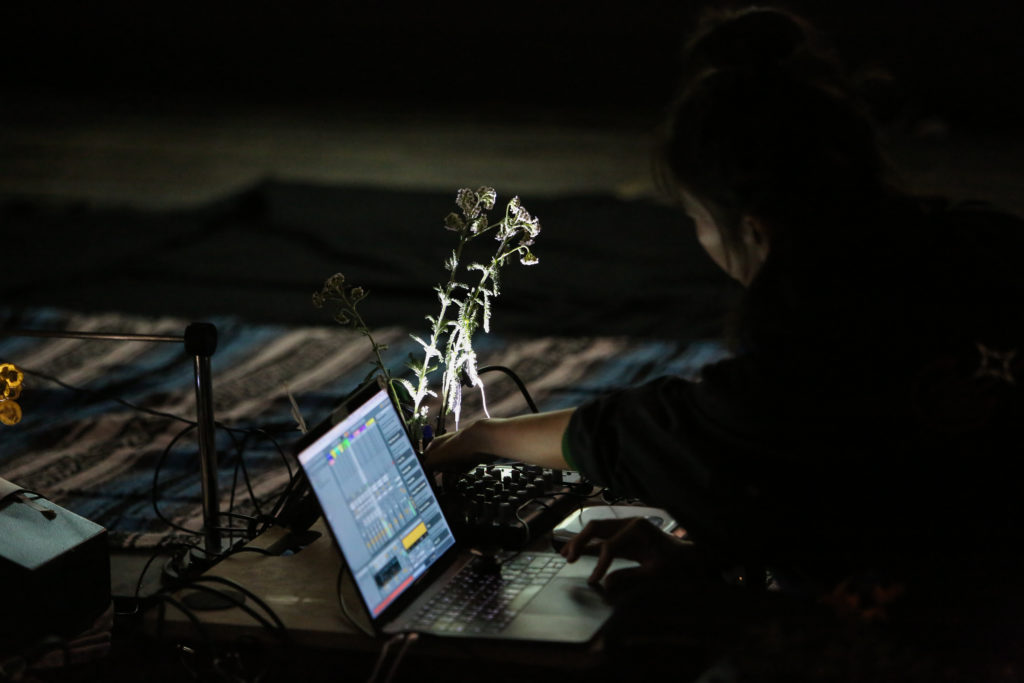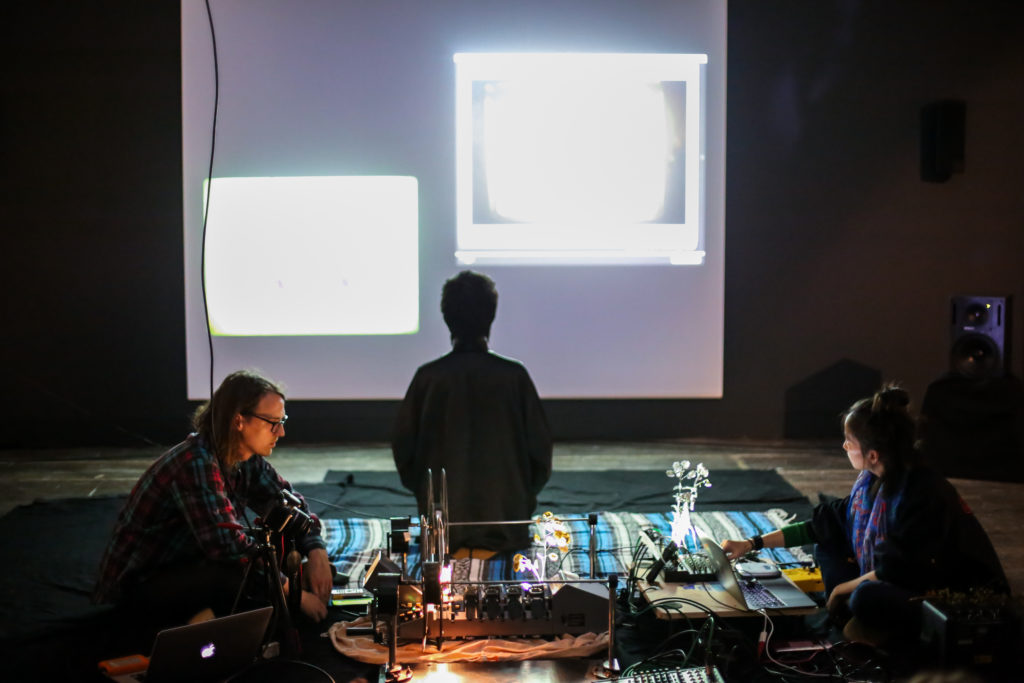 lololol x George Clark performance, photo by Erika Stevenson, BFMAF 2019
Future Tao: Workout #donotsayaction
21-22 Dec 2019
Taipei Contemporary Art Center, Taipei

Working together in Taipei responding to TCAC's programme Sensuous Tua-Tiu-Tiann in open collaborative workshop with artists Xia Lin, Sheryl Cheung, Liam Morgan, George Clark with Chinese medicine expert Chen Yi-tian leading Yinxin Divination sessions. During workshop developed experimental scores for future films.