GEORGE CLARK: DOUBLE GHOSTS
19th September – 27th October 2019
The Gymnasium Gallery, Berwick-upon-Tweed, UK
Double Ghosts is a multi-part exhibition which traverses the Pacific drawing on historical fragments, traces and ghosts from the coasts of Chile to a mountain cemetery in Taiwan. Exploring the status and potential of unrealised and fragmented histories, the exhibition draws together 35mm film, sound recordings, script fragments, photography and archival material filmed and gathered in Chile, France and Taiwan.
The project draws on research into temple film projectionists and an unfinished film made in Taiwan by prolific filmmaker Raul Ruiz (1941-2011) who made most of his films nomadically after his political exile from Chile in 1973.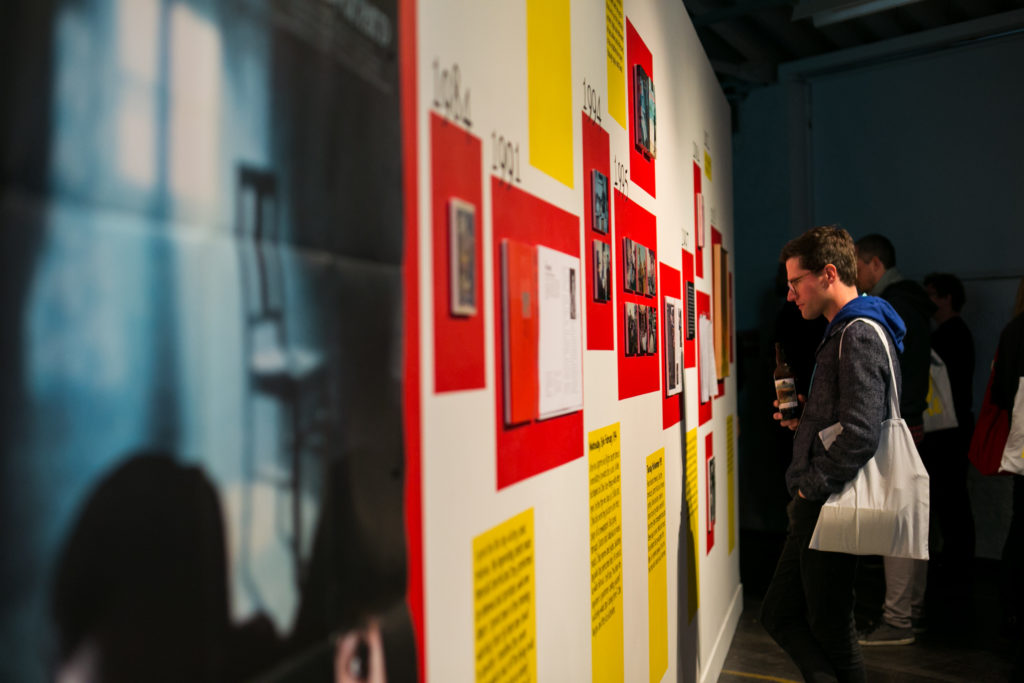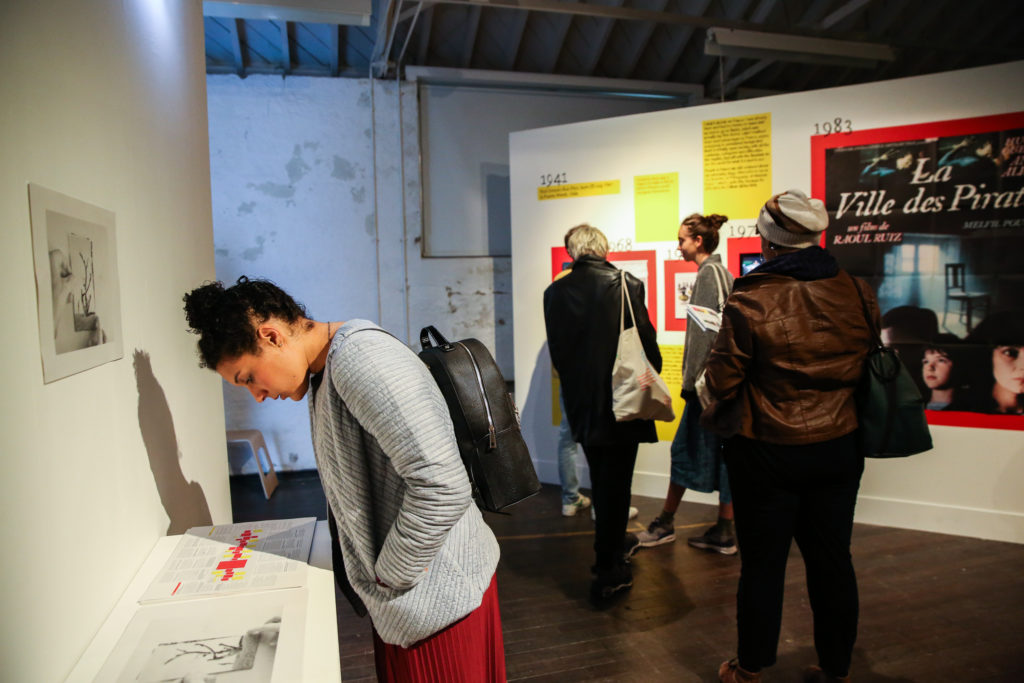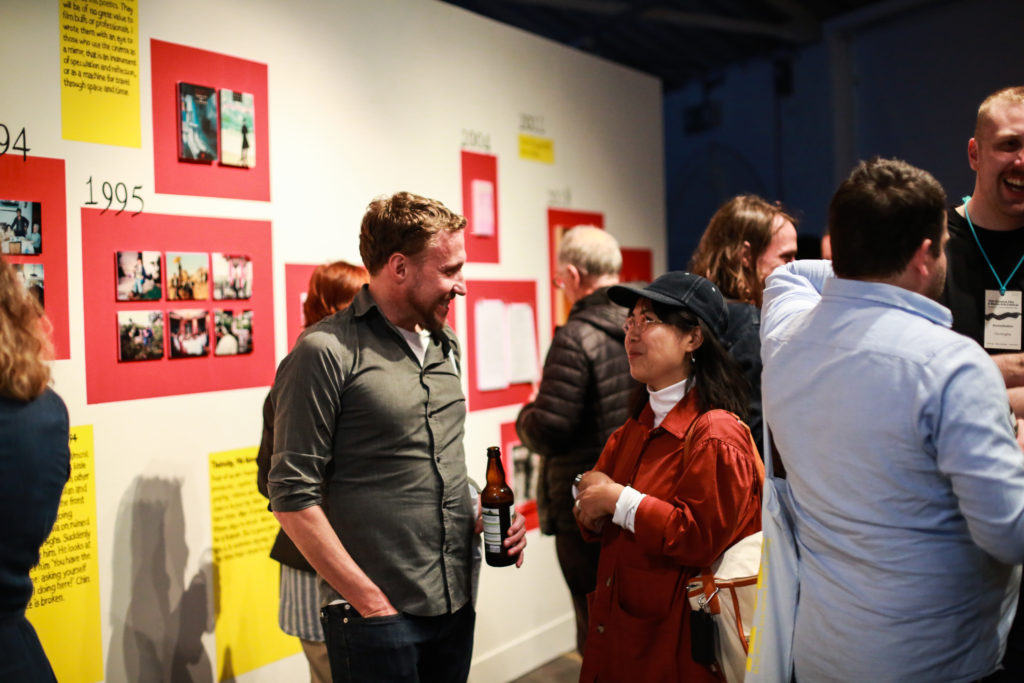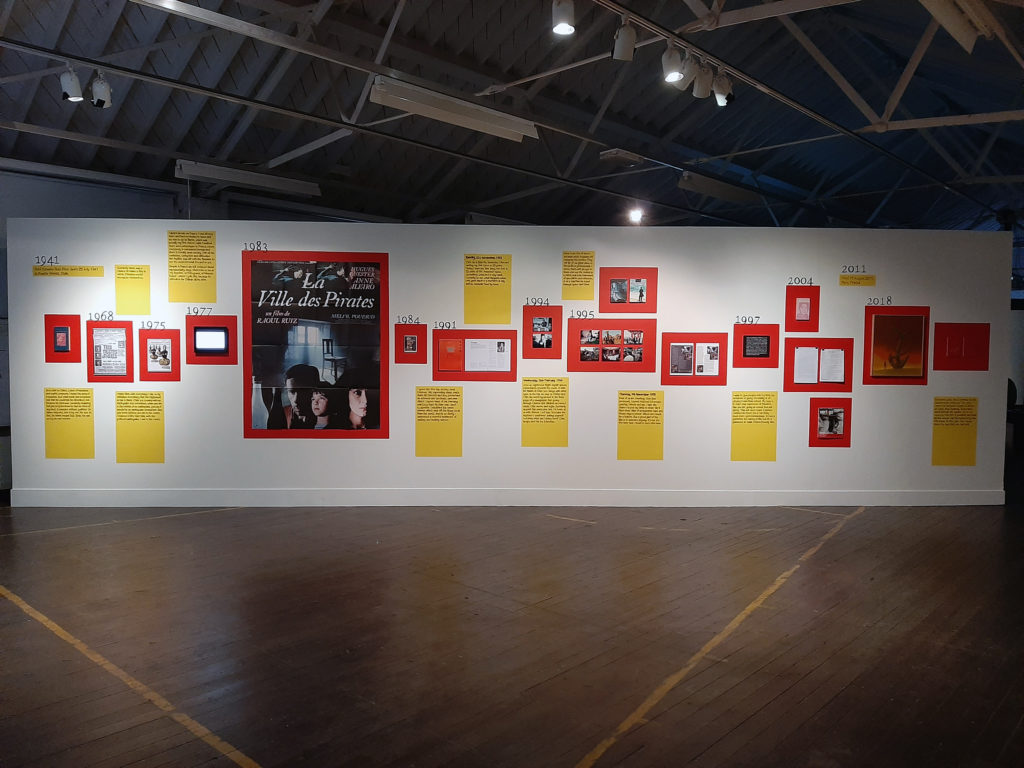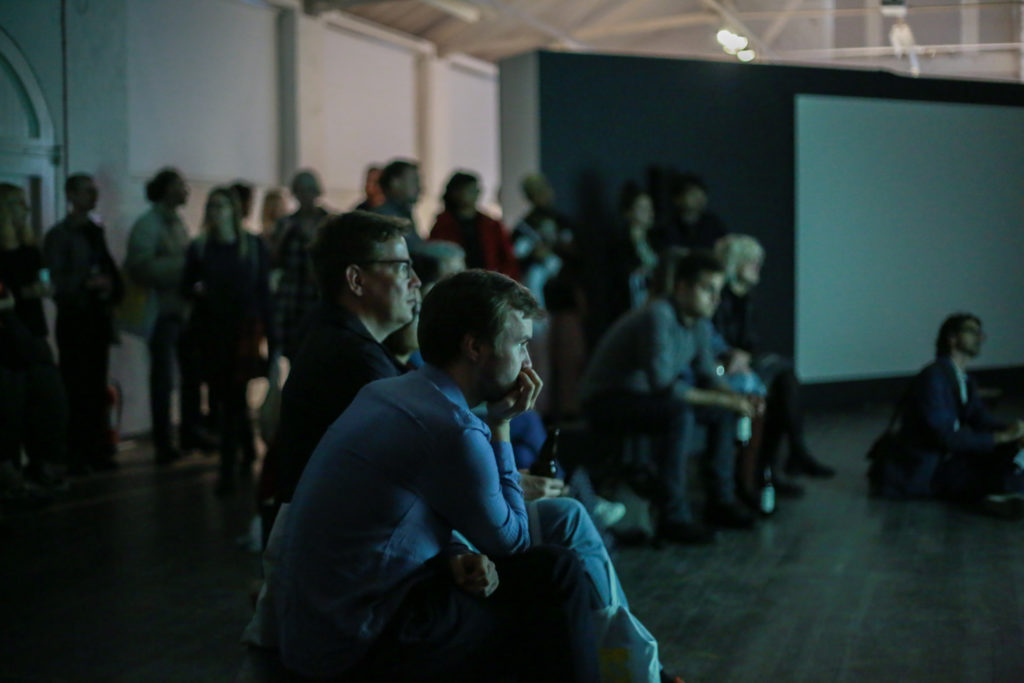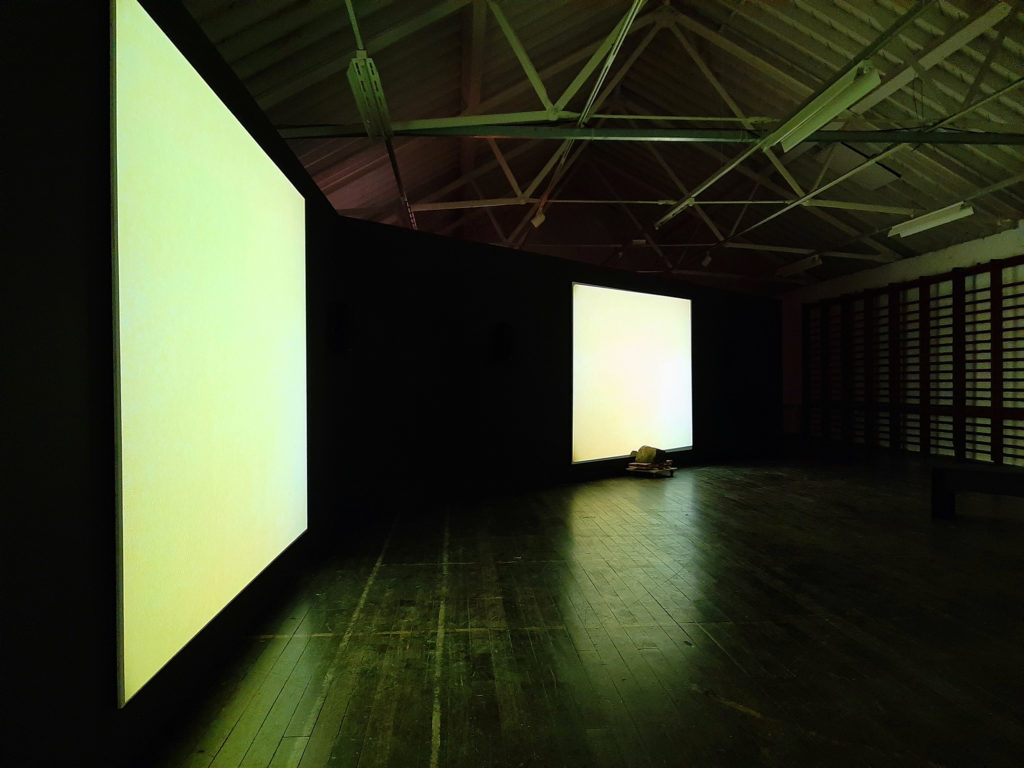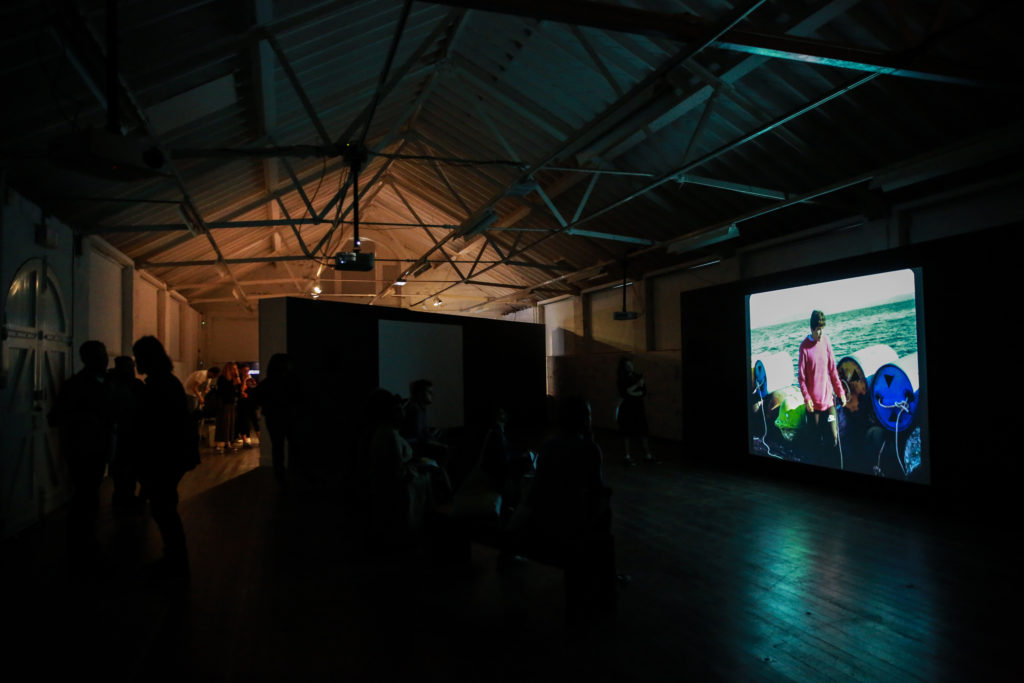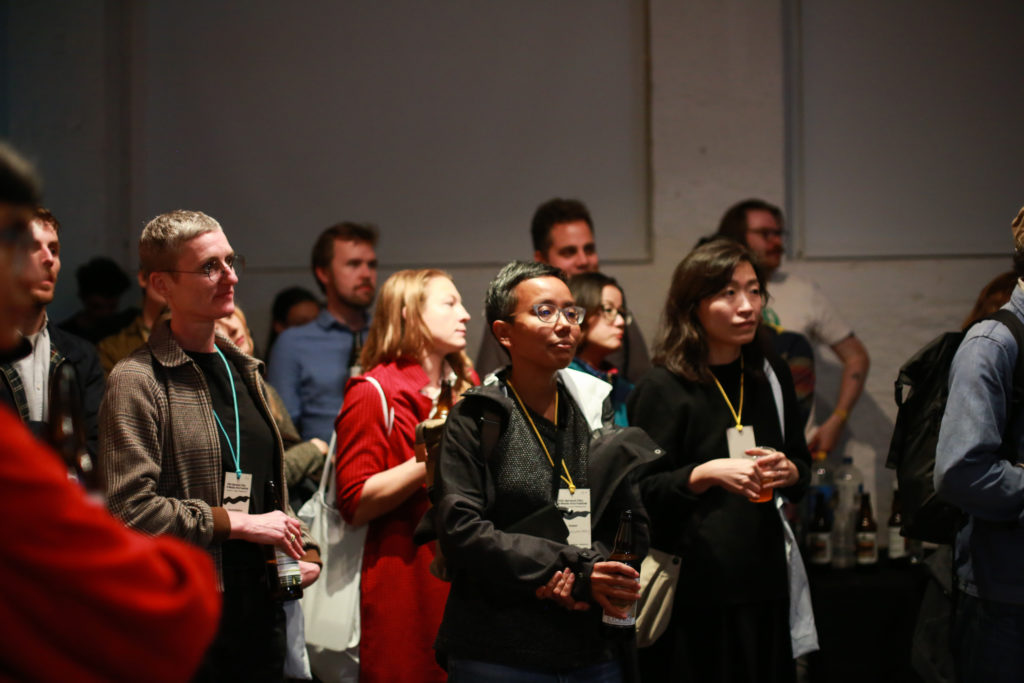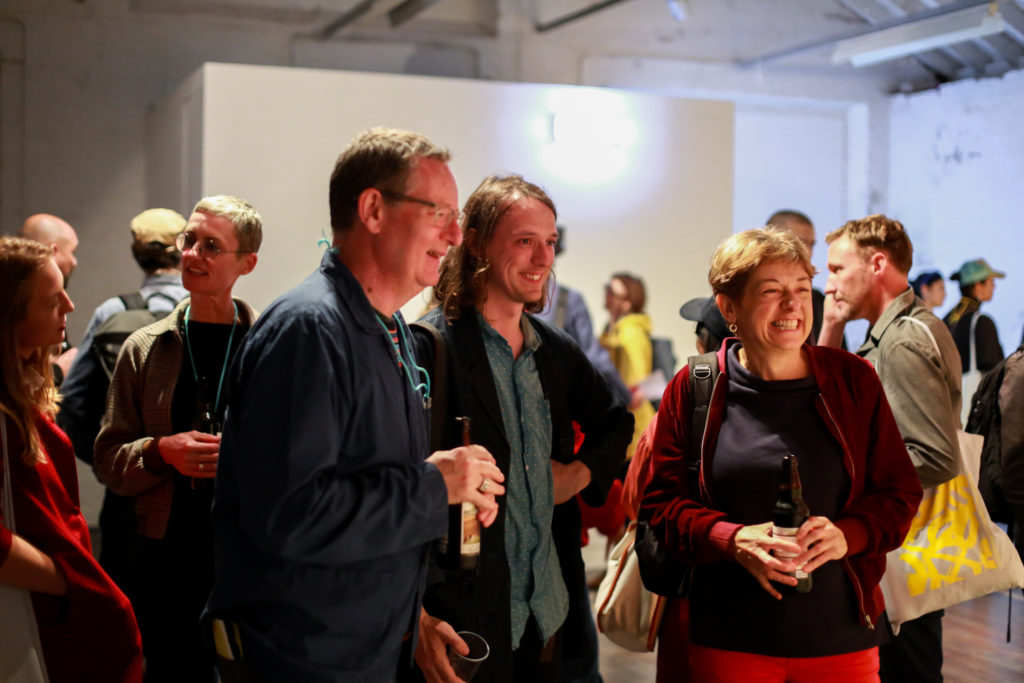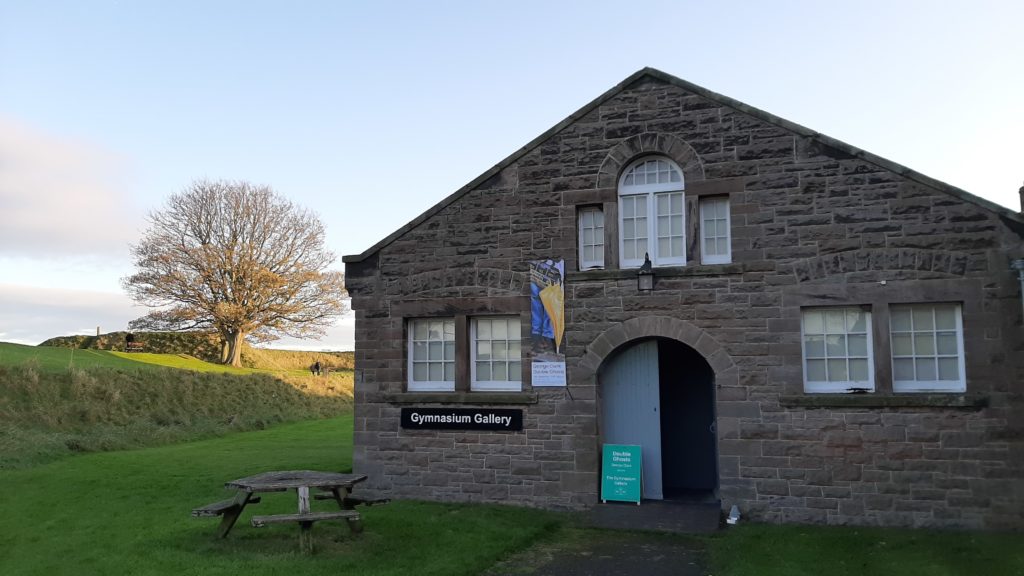 The exhibition was  accompanied by a series of events and workshops that reflect upon the themes of the exhibition and provide a variety of exercises to improve the circulation between the real and the virtual, drawing on animist practice, Taoist philosophy and ecological approaches to life of all kinds.
Double Ghosts is presented by Berwick Film & Media Arts Festival in partnership with Berwick Visual Arts and is supported by Berwick Welcome Visitor Project. With support from Arts Council of England and Connections Through Culture grant from British Council Taiwan – Arts and Education.