Speaking Nearby: Playing the archive,  Á Space, Hanoi, 25 June 2022
Workshop with l ặ n g deep listening session with Linh Hà, poetry reading by Thu Uyên and films by George Clark & Tạ Minh Đức. Sharing and developing material from Handle with Care project and archival residencies in Vietnam .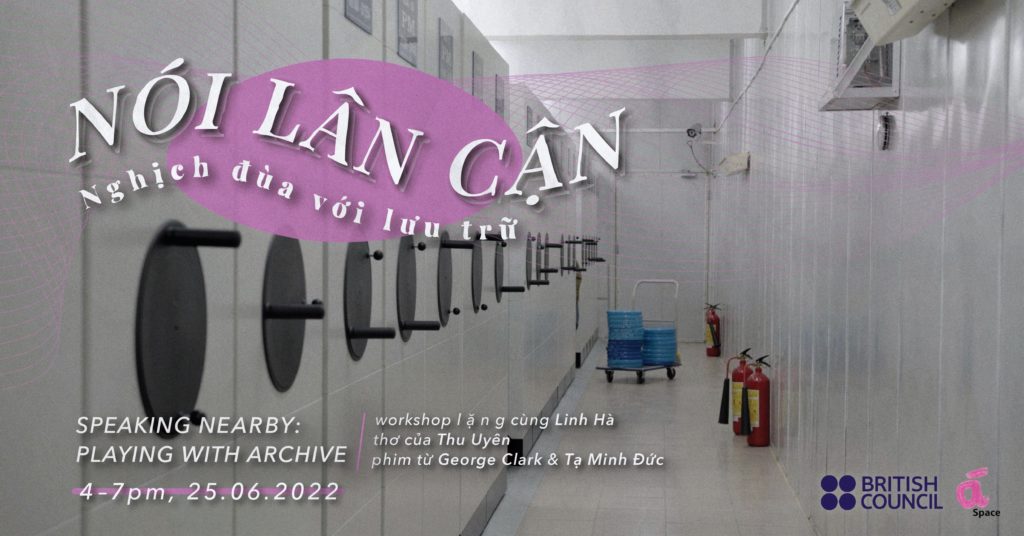 Double Ghosts featured in What Remains 11 April-22 May 2022
Double Ghosts shows in What Remains 11 April-22 May curated by by Mehraneh Atashi and Tabitha Steinberg with Seecum Cheung, Onyeka Igwe, Bahar Noorizadeh, Josèfa Ntjam, Naïmé Perrette, Mamali Shafahi, Oraib Toukan, Geo Wyeth.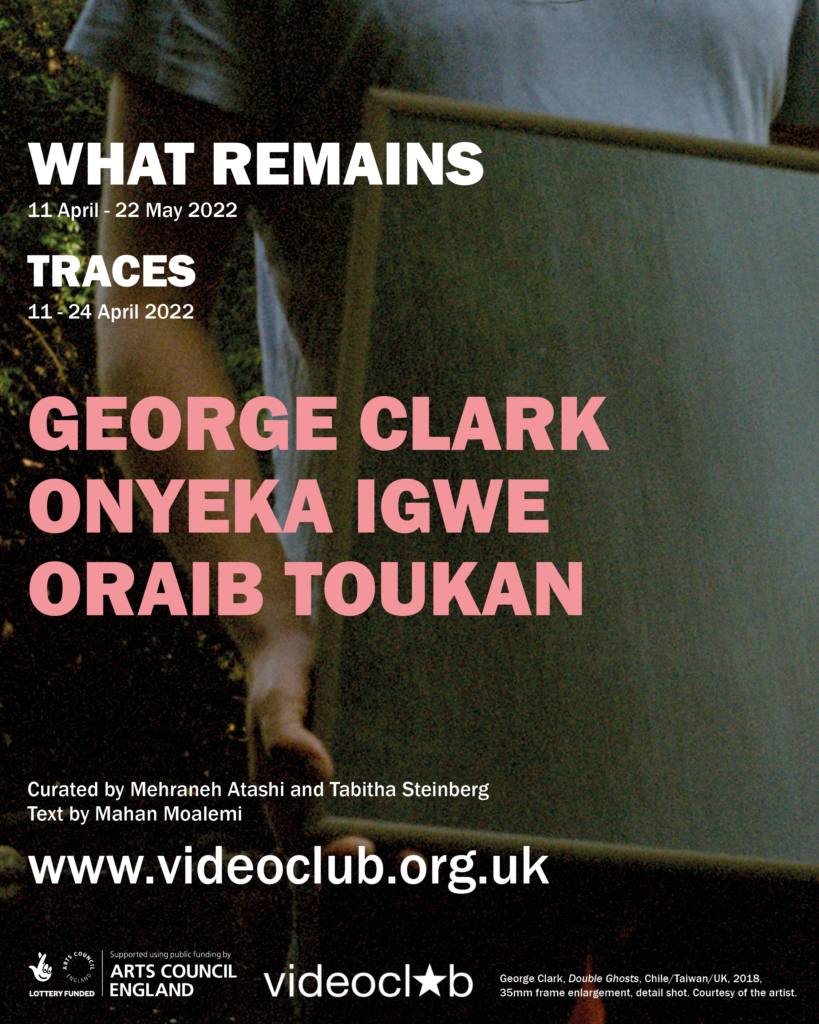 Casual Encounters: The Untroubled Mind and Nervous Translation
Commissioned essay on pairing of Manon de Boer and Shireen Seno as part screening for the The Machine That Kills Bad People film club at ICA, London on 6 April 2022.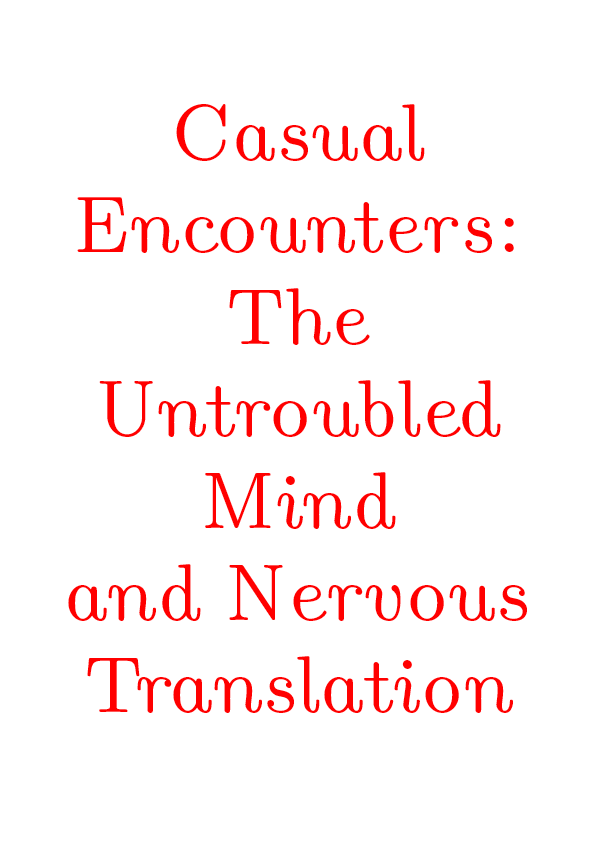 Major of Hackney visit to the An Viet Foundation archive project
To help secure a home for the archive of the An Viet Foundation, the largest known collection of British-Vietnamese historical documents in the UK, in February the steering group for the An Viet Foundation arranged a special presentation of the archival work-in-progress and discussion with Mayor of Hackney at the Hackney Archives.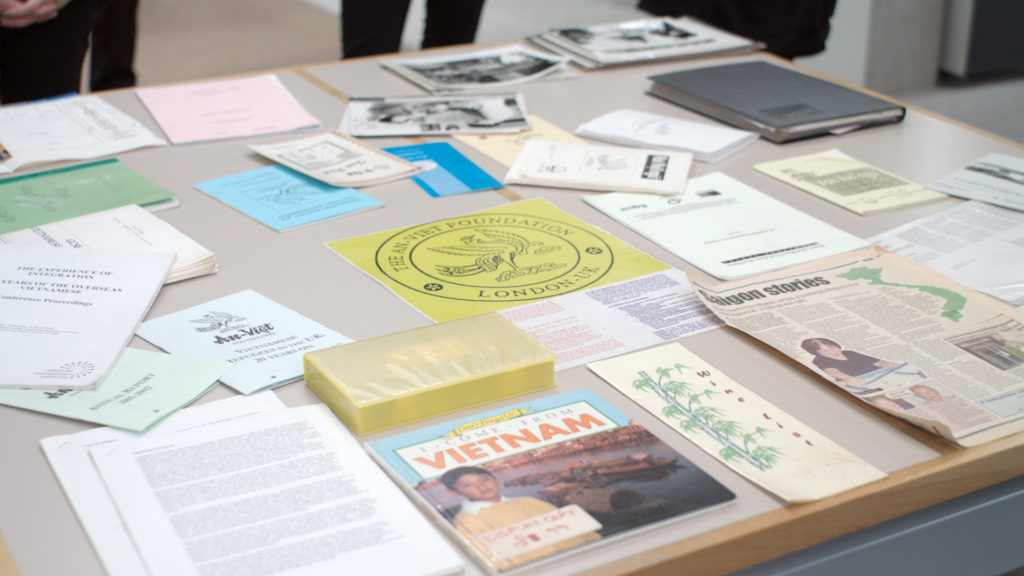 New writing as part of 'Noguchi: Resonances' project at the Barbican, Dec 2021
Noguchi: Resonances is a collaborative response to Barbican exhibition Noguchi, celebrating the Japanese-American sculptor Isamu Noguchi. Annie Jael Kwan invited artists, curators, and thinkers to reflect together on the themes related to Noguchi's artistic legacy. I contributed to December Dispatches with Yarli Alison and Youngsook Choi and a new correspondence with Margaret Honda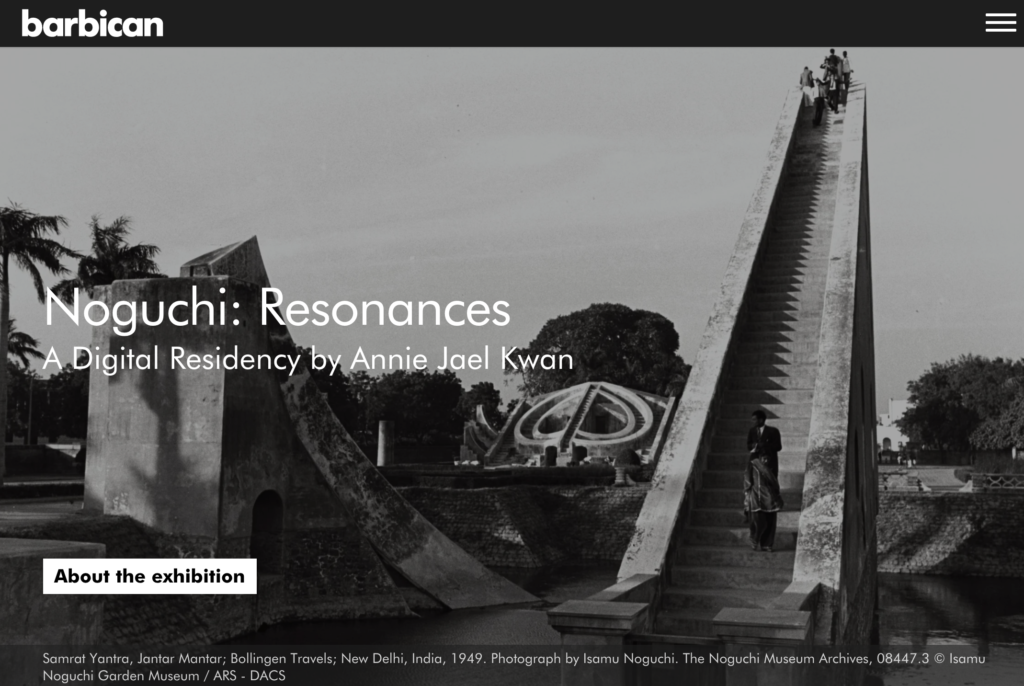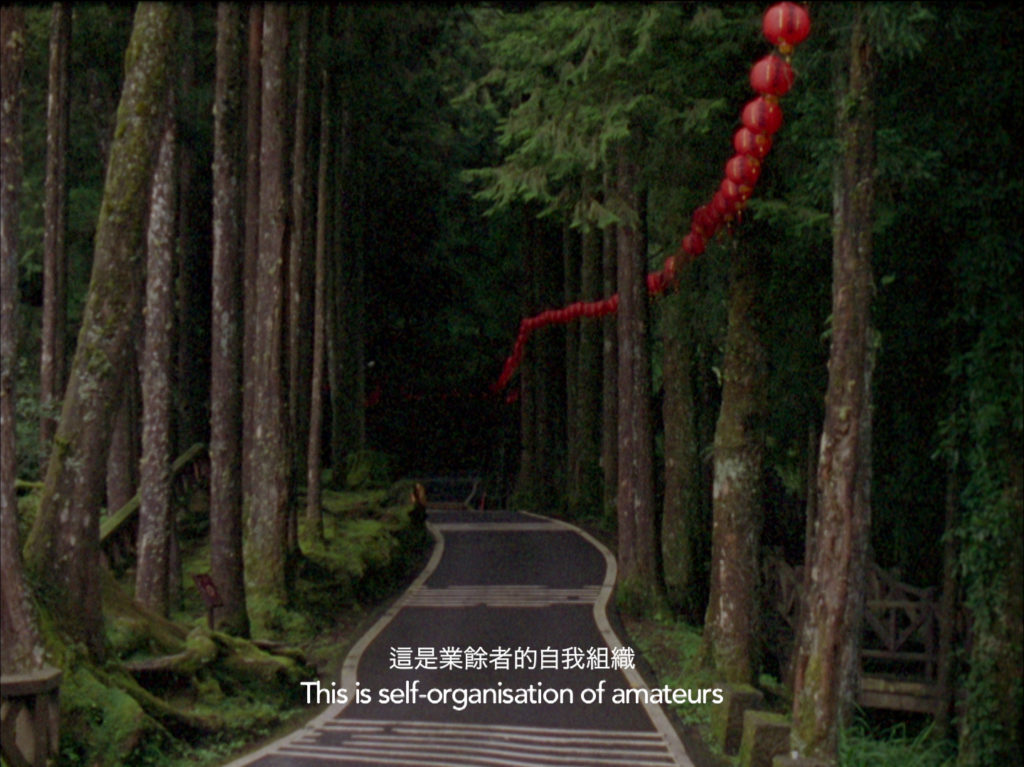 Mother Bank Band open Biennale Jogja, October 2021
Founded by members of the Mother Bank – a new collective bank for mothers in village of Wates – the Mother Bank Band opened the Biennale Jogja XVI Equator #6 in October 2021. The project is latest collaboration of Badan Kajian Pertanahan / Land Affair Study Agency and West Java West Yorkshire Cooperative Movement.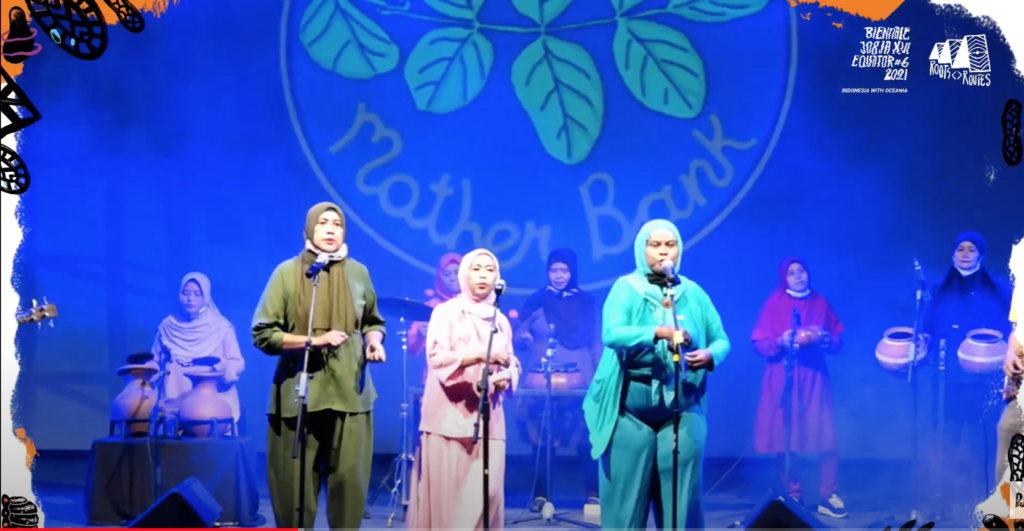 Inner Sage / Outer King shows in Islands 島嶼
My film Inner Sage / Outer King was featured in the festival Islands / 島嶼 curated by Wen Hsu and Peter Treherne. Islands, a Taiwan / UK moving image festival, takes place in August 2021.
New Artist Focus: Tiffany Sia on George Clark
My recent films are now distributed internationally by LUX. Full details can be found on their website along with newly commissioned essay by Tiffany Sia 'Shadows and Transmissions'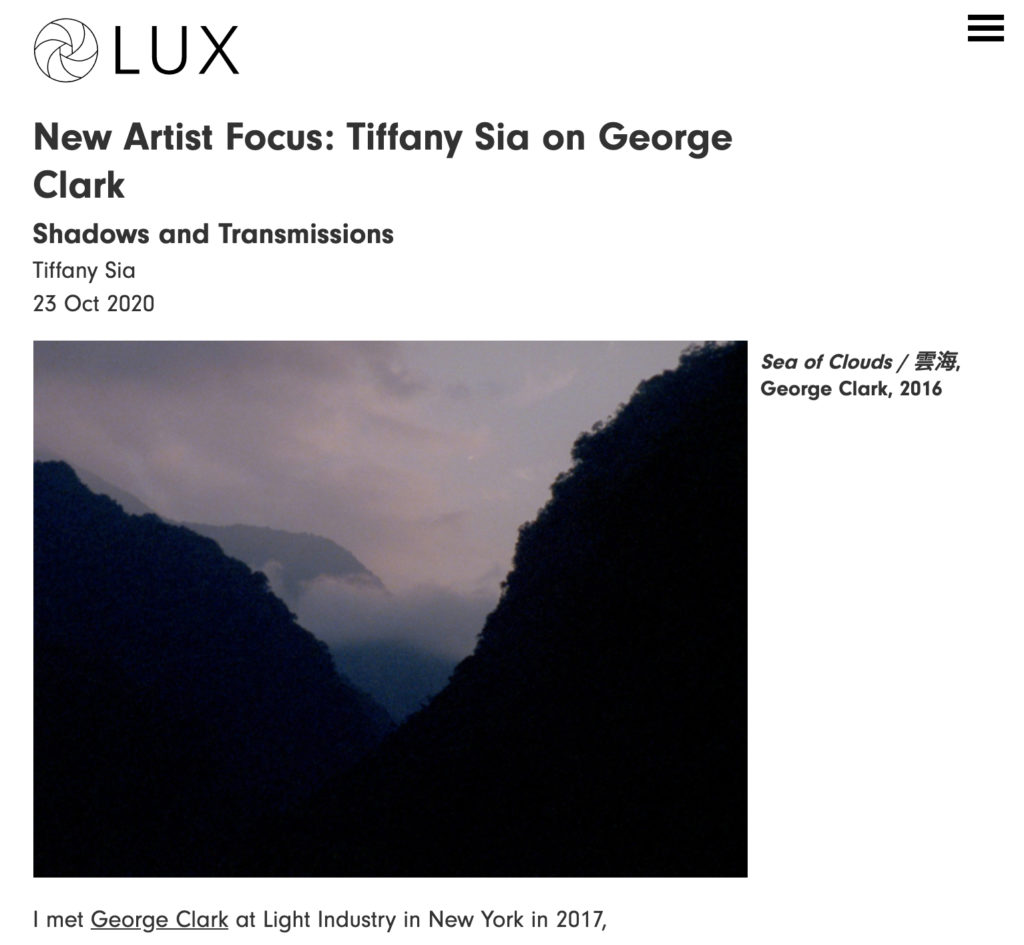 Time to challenge the hierarchies
Article by Adam Pushkin in Arts Professional explores the art scene in Indonesia and the lessons to be learned from their models of collective practice with interviews with George Clark and Ismal Muntaha.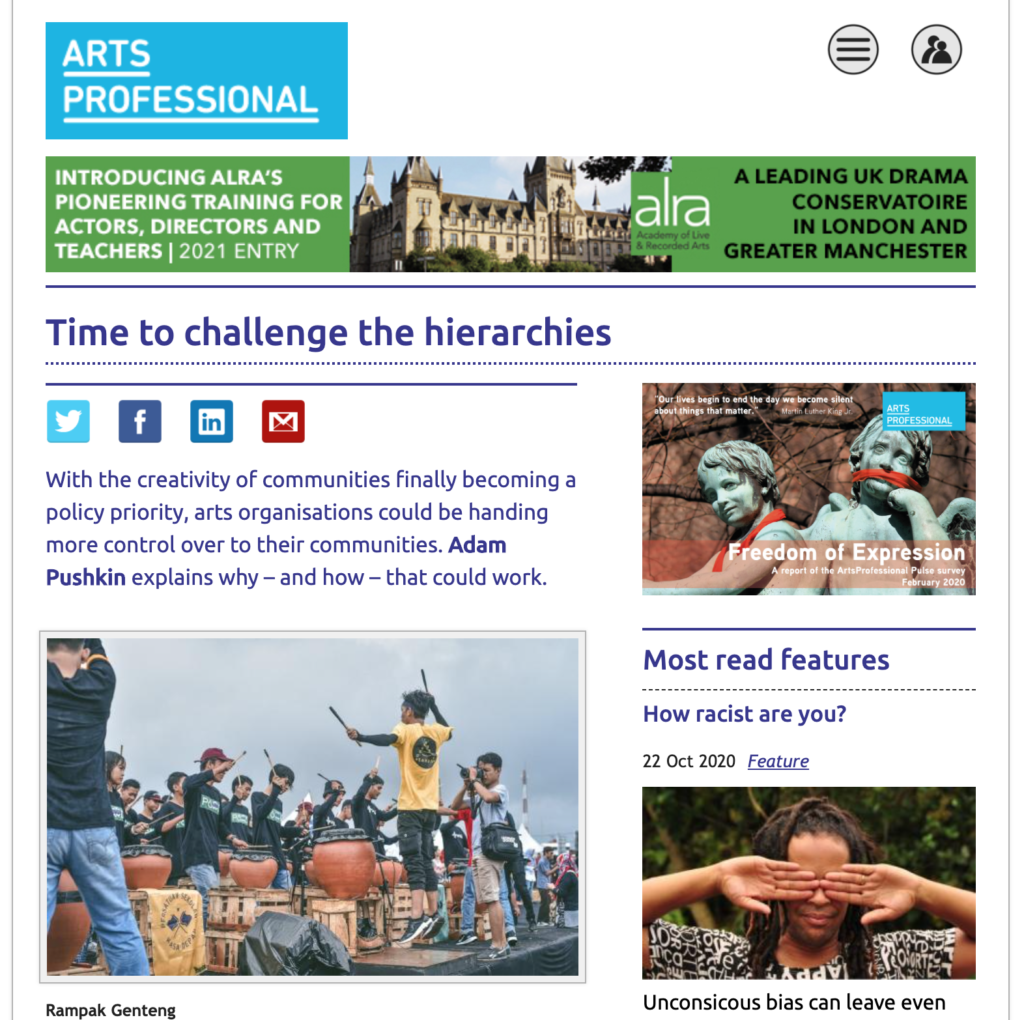 Wysing Residency 2020
During 2020-21 together with Ismal Muntaha and Bunga Siagian we will begin new work as continuation of our West Java West Yorkshire Cooperative Movement project.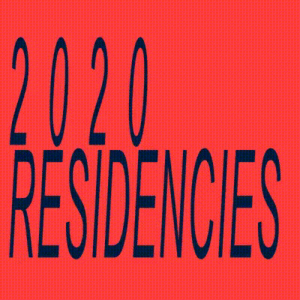 Double Ghosts, 'States of Motion: 2020: Rushes of Time', Singapore, February 2020
Singapore premiere as part of the State of Motion 2020: Rushes of Time film programme organised by Asian Film Archive.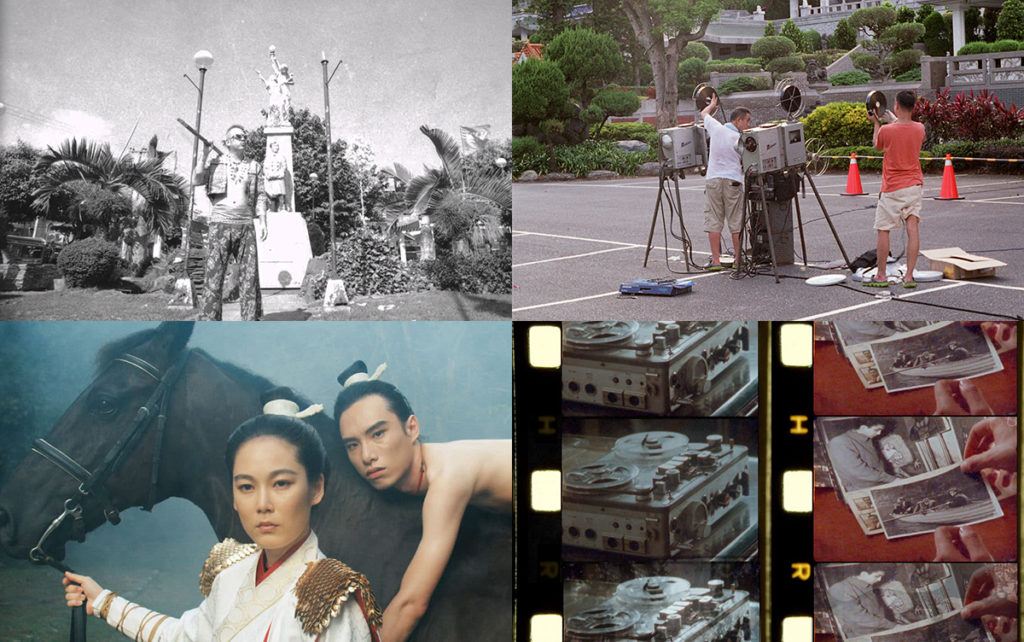 Future Tao: Workout #donotsayaction, TCAC Taipei, 21-22 December 2019
Two day workshop continuing collaboration with lololol as part of TCAC's Sensuous Tua-Tiu-Tiann in Taipei.

Sites & Rites, Dublin, October 2019
Sites & Rites is a new configuration of artist George Clark's ongoing Eyemo rolls project for Irish Film Institute & aemi, Dublin, considering contested territories and ritual actions.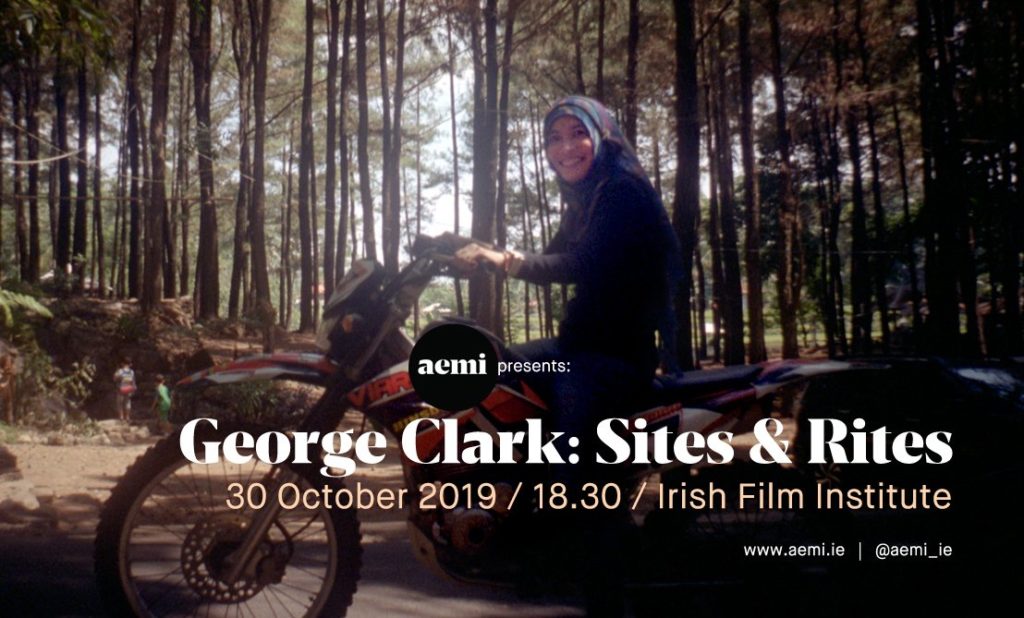 The Image And Its Image, NKFS, 14-18 October 2019
Festival of moving image curated for Nordland Kunst- og Filmfagskole in Kabelvåg featuring 30 artists works and assembled to think through cinema, its potential and multiple futures.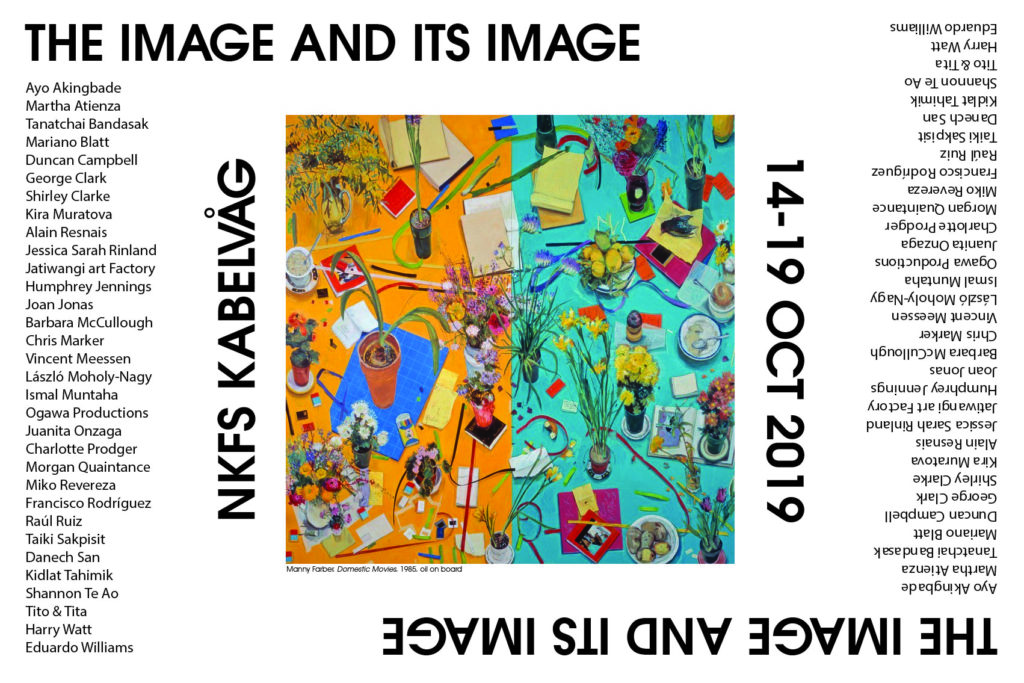 Double Ghosts at New York Film Festival, October 2019
North American premiere of Double Ghosts as part of the New York Film Festival.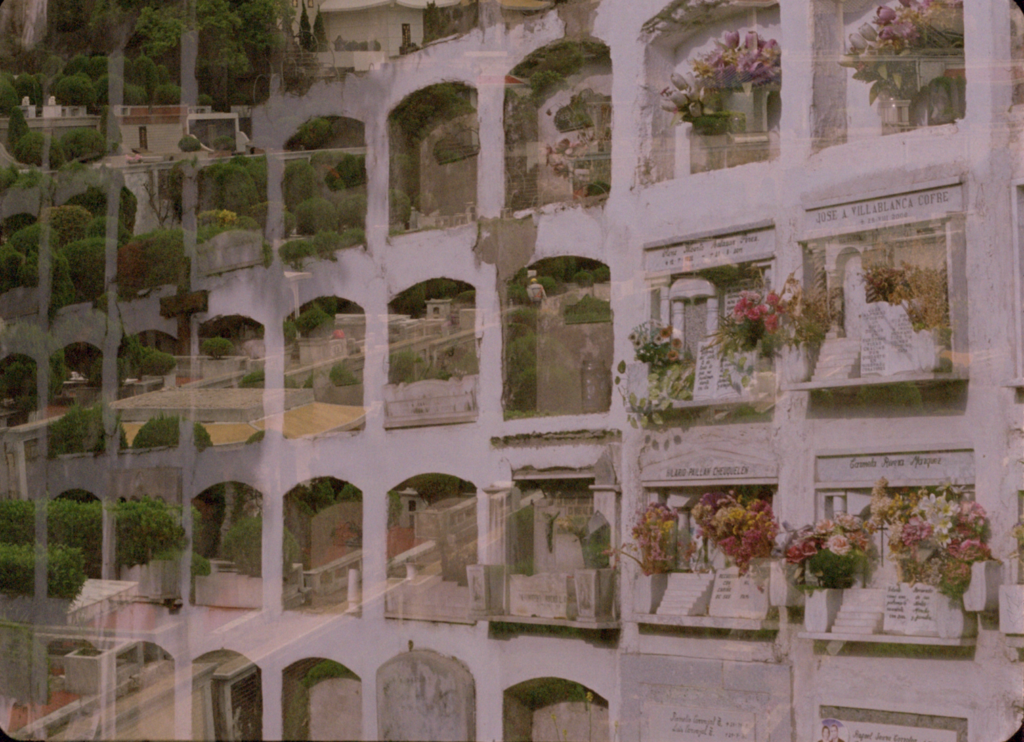 Double Ghosts, UK exhibition, September 2019
UK solo exhibition as part of Berwick Film and Media Arts Festival 19 September – 27 October 2019 at The Gymnasium Gallery, Berwick-upon-Tweed, UK.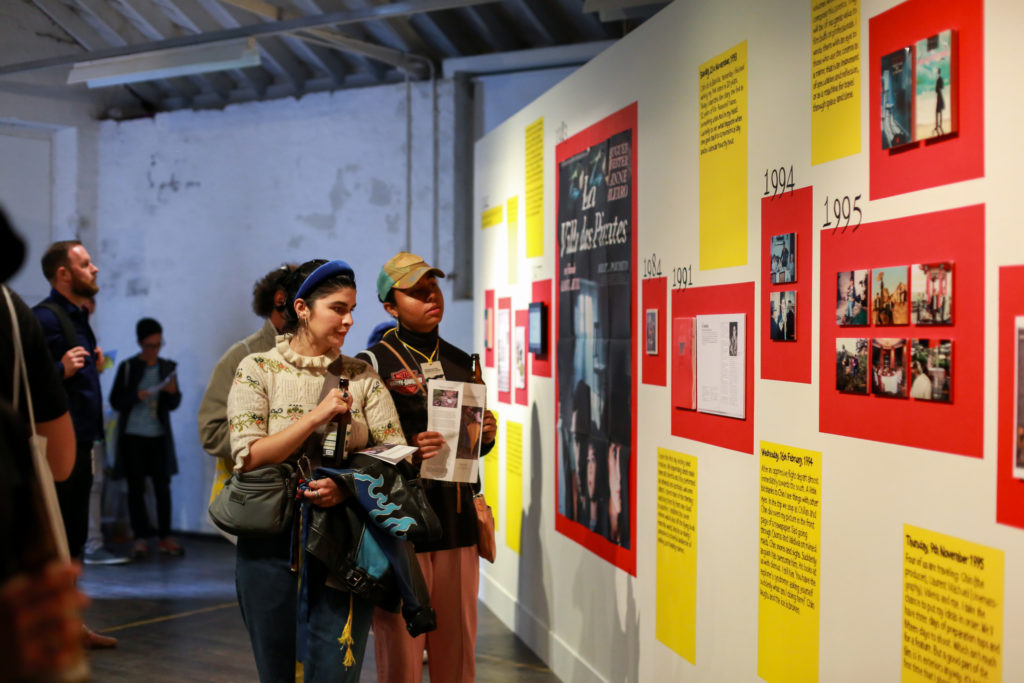 Remang-Remang, Pavilion, August 2019
Two day open workshop in Leeds as culmination of West Java West Yorkshire Cooperative Movement residency with Indonesian artists Tedi Nurmanto and Ahmad Sujai drawing on local musicans, artists and poets.