It's oblique but it's all there
Friday 2 June 2017, 18:00
Birkbeck Cinema, 43 Gordon Square, London, WC1H 0PD
https://lux.org.uk/event/its-oblique-but-its-all-there
'The most I can do is try to repeat what took place in a different zone in mental terms, trying to distinguish between what made up a part of that sudden conglomeration in its own right and what other associations might have become incorporated into it parasitically.' – Julio Cortazar, 62: A Model Kit
More and more my memory and experience of works is coloured by the places and the people with whom I encountered them. This screening brings together works that have been important to me over the last few years selected from places where I have lived for a time and where I have filmed myself. The screening features works from Thailand, Hong Kong, USA, Mexico, Taiwan, the Philippines and Aotearoa New Zealand interspersed with fragments from my ongoing project Untitled (Eyemo rolls) shot in these various countries since I began travelling with an Eyemo 35mm film camera in 2011. Each work is drawn from a particular geography but also blurs the line between them. The project is a way to think about entanglement and the cinema as a locality between places.
The selected films speak to particular places but also to the memory of them, to subculture's reclaiming of space or the resistant occupation. The works are drawn from each of these locations, but often they blur the line between them; Thai artist Apichatpong Weerasethakul's 0116643225059 was made when he was home sick while studying in Chicago, Chick Strand's Guacamole was made in Mexico during her periodic trips there from her home in Los Angeles. The films speak to particular places but also to the memory of them, subcultural's reclaiming space or resistance to occupation from Mok Chiu-yu's iconoclastic Letter to the Young Intellectuals of Hong Kong an open call to political action in Hong Kong during British colonial rule, Chen Chieh-Jen's action against the conditions in Taiwan during period of martial law or surfer culture as in Malibu Now, You Can Do Anything. A careful balance exists in many of the works between the observers perspective and staged scenarios in front of the camera from the collective Tito & Tita's feline screen-test Director's Cat to Shannon Te Ao's hypnotic reading to house plants of the poetry of Joanna Margaret Paul. Reflecting on her writing and films, Joanna Margaret Paul stated 'when my work is all laid out together the jigsaw puzzle of my life will show itself, I think…It's oblique, but it's all there.'
– George Clark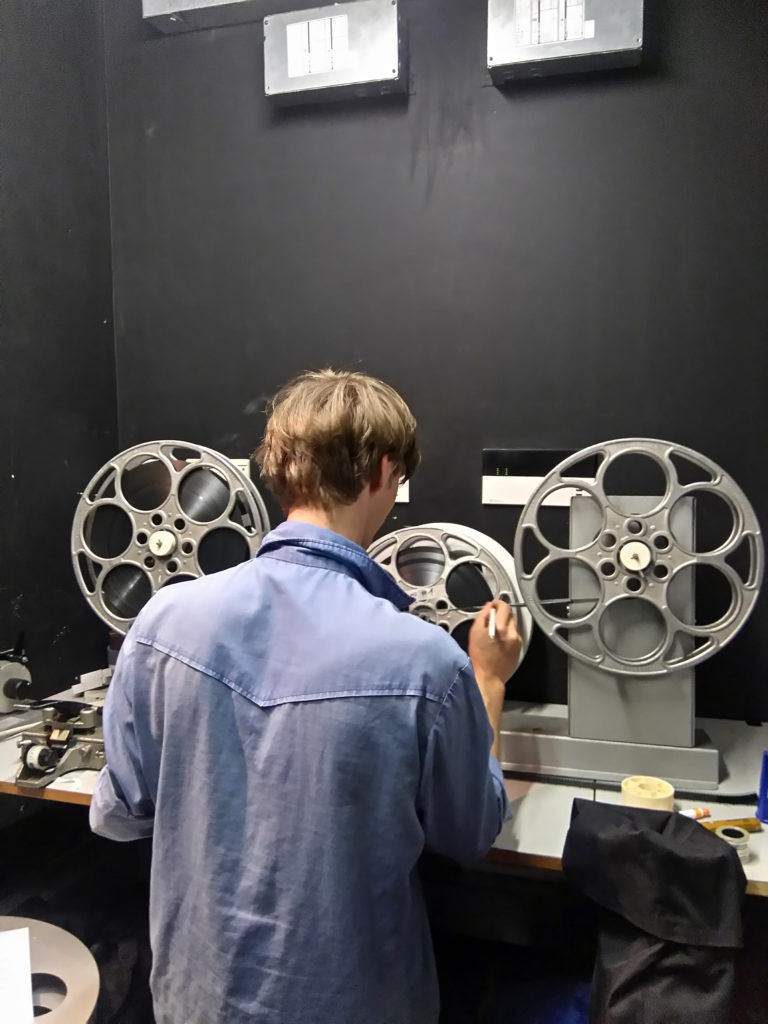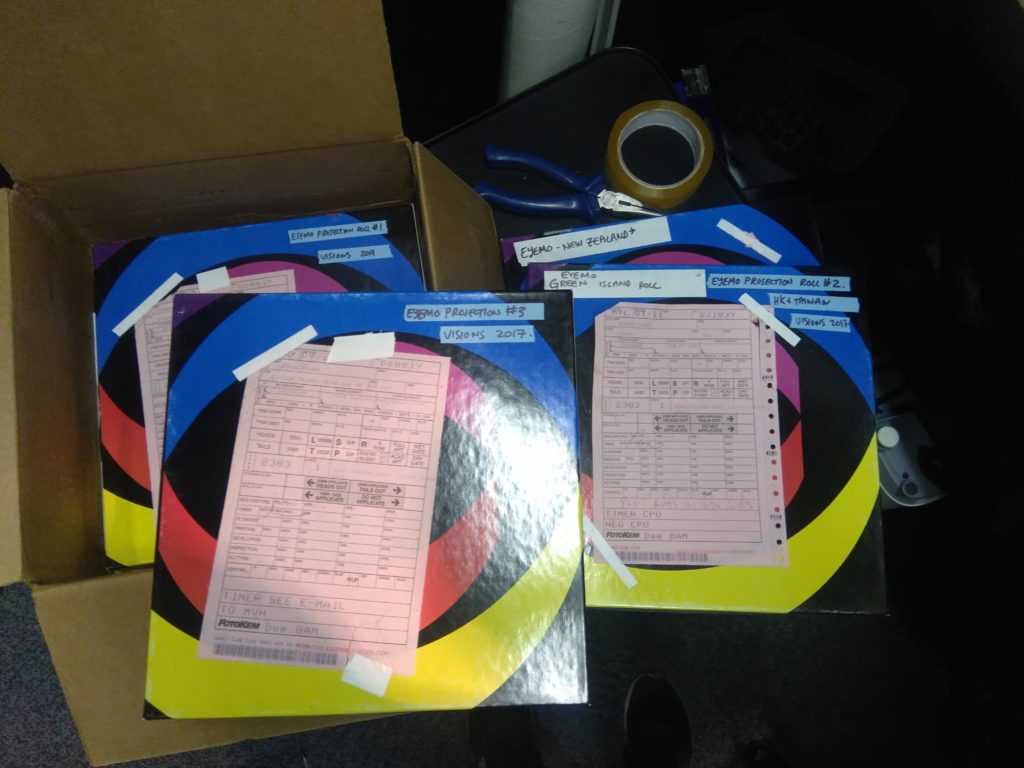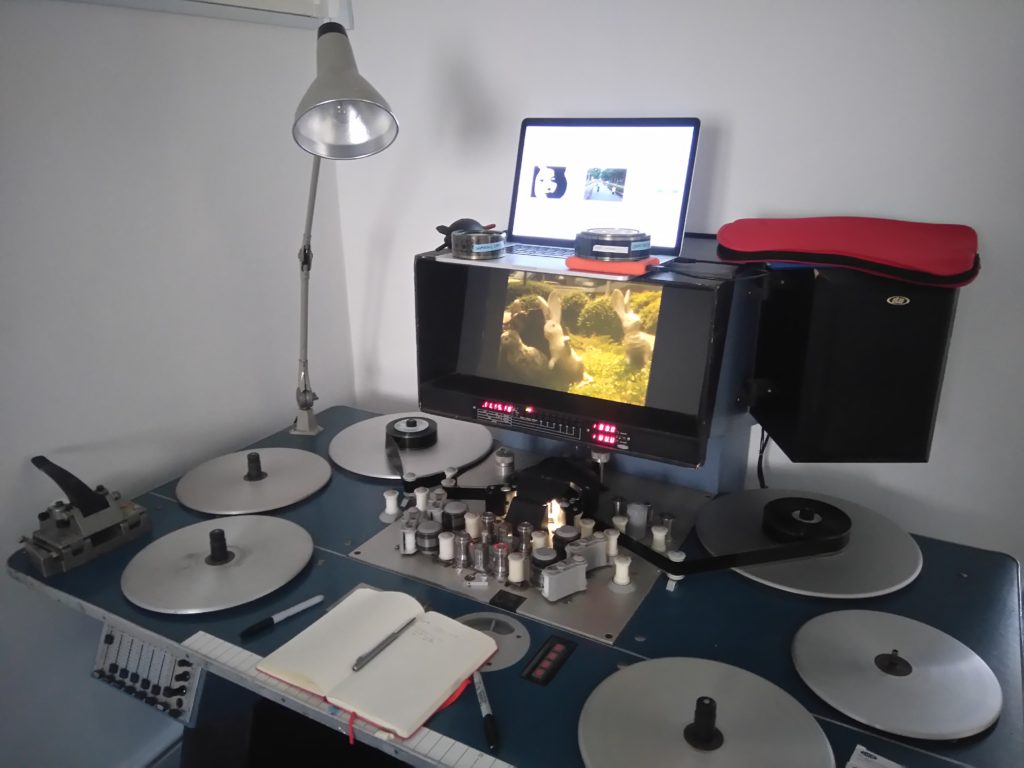 Thanks to all participating artist, lenders and Michael Temple and Matthew Barrington (BIMI), Maria Palacios Cruz and Ben Cook (LUX), and Laurin Federlein.