Future Tao: Workout #donotsayaction
Taipei Contemporary Art Center, Taipei
Dec 21-22   2-6pm
TCAC project page
Two day workshop continuing collaboration with lololol as part of TCAC's Sensuous Tua-Tiu-Tiann. A series of programmes to re-enact our sensory experiences, exploring  the neighborhood through senses except for vision.
"To suspend the call for "Action" means to pause the anticipation of Futures. The camera does not command, green signals mixed with red, an unraveled reel spreads out like landscape released from the clocking of frames, and potentials rise from the unknown like heavy mist from a neon-lit night market fruit stand. How do we understand this situation in which the archive gets up from its seat, stretches its knees, and in a dramatic turn, bends towards itself and starts folding origami? As a matter of fact, it has always done so, with its engine making terrible noise that disrupts the experience of its projected contents. How do we read this situation in totality? In search of tools for diagnosis while resisting the reductive gravity of language? Tying the animated Tao with sticks and stones, then releasing it back to natural state of anonymity? How do you and I, as spectators, as engagers, as micro-universes inhabiting the same space relate on a level of rare alchemic channels of connection that challenge our normal cognitive spectrum? What about expanded senses as a means to new modes of assembly? Of communication? Of a continual striving for the freedom to become?
Join us in two days of experimentations in reading, intuiting, composing, listening, setting stage for a new basis for "Action." In these two days, we will work with new martial art forms, alternative diagnostic and prescriptive methods, botanical studies and cinematic material and scripts. Participants are also invited to share their questions, ideas and explorations of performativity for any form of engagement. – lololol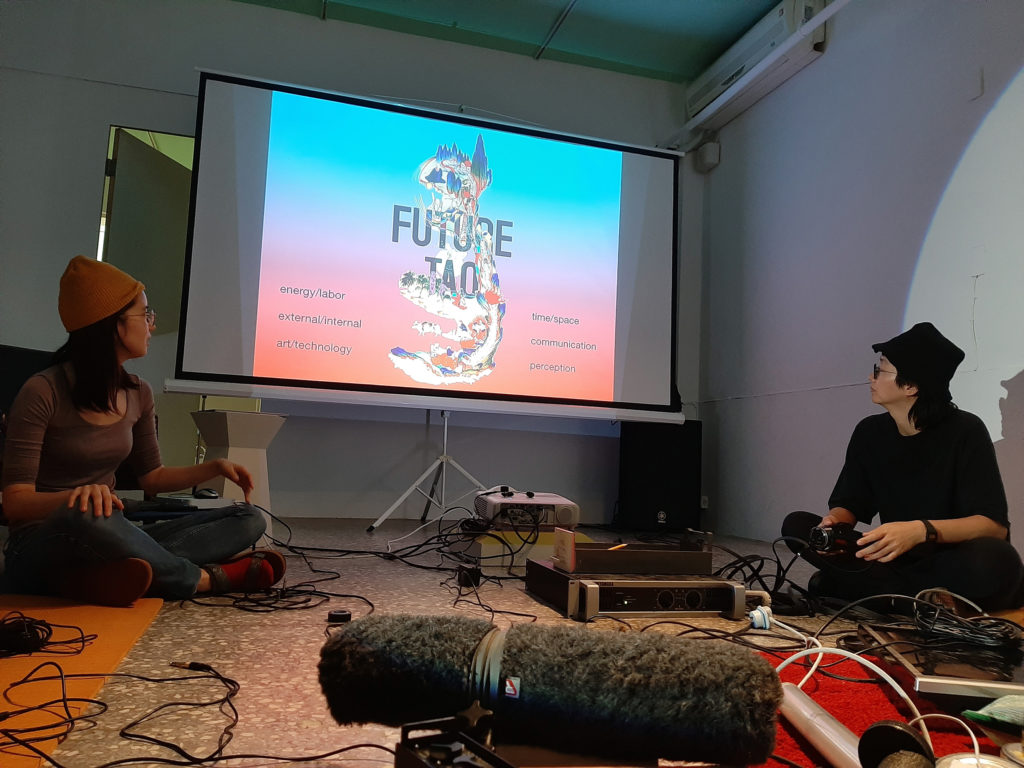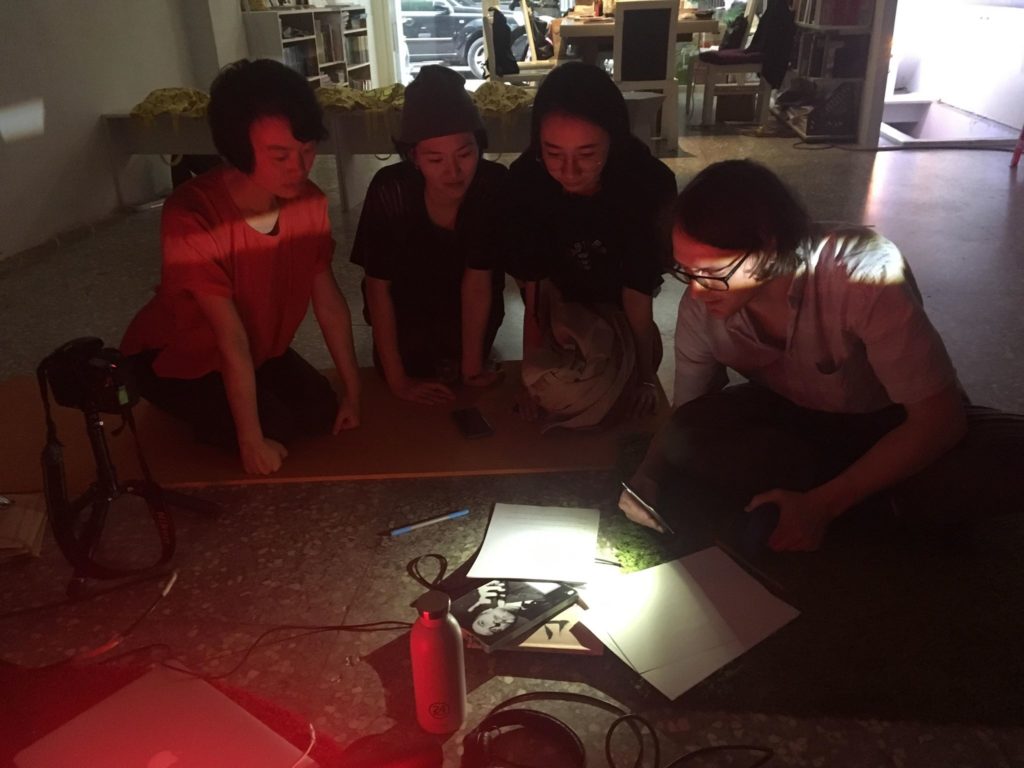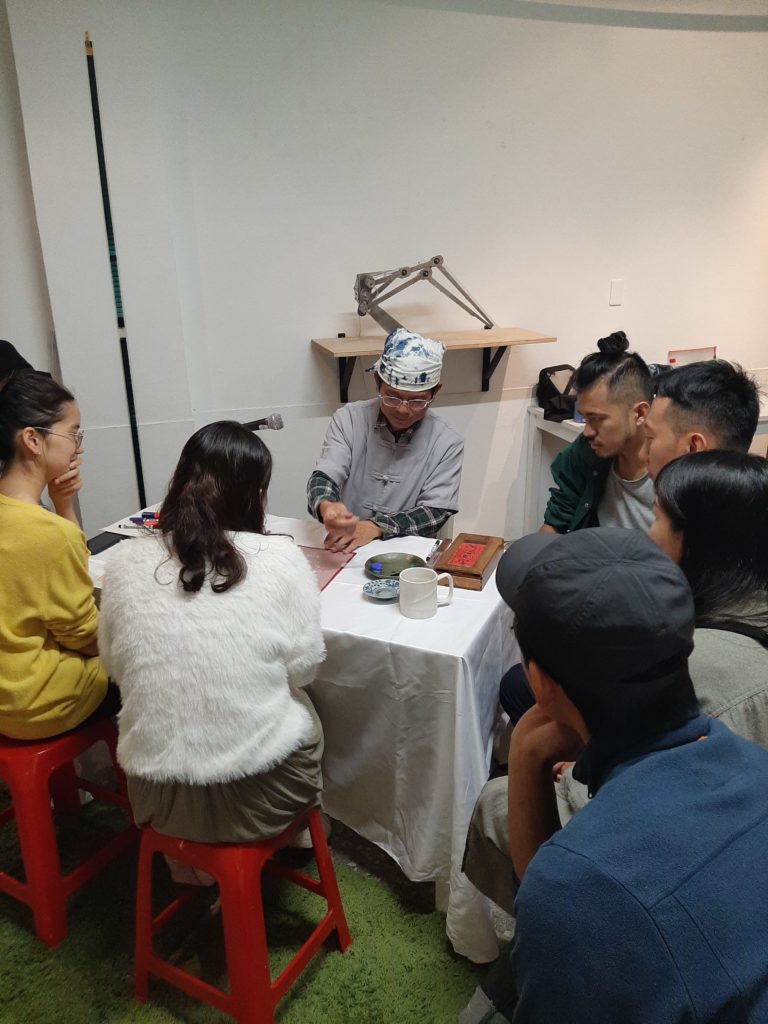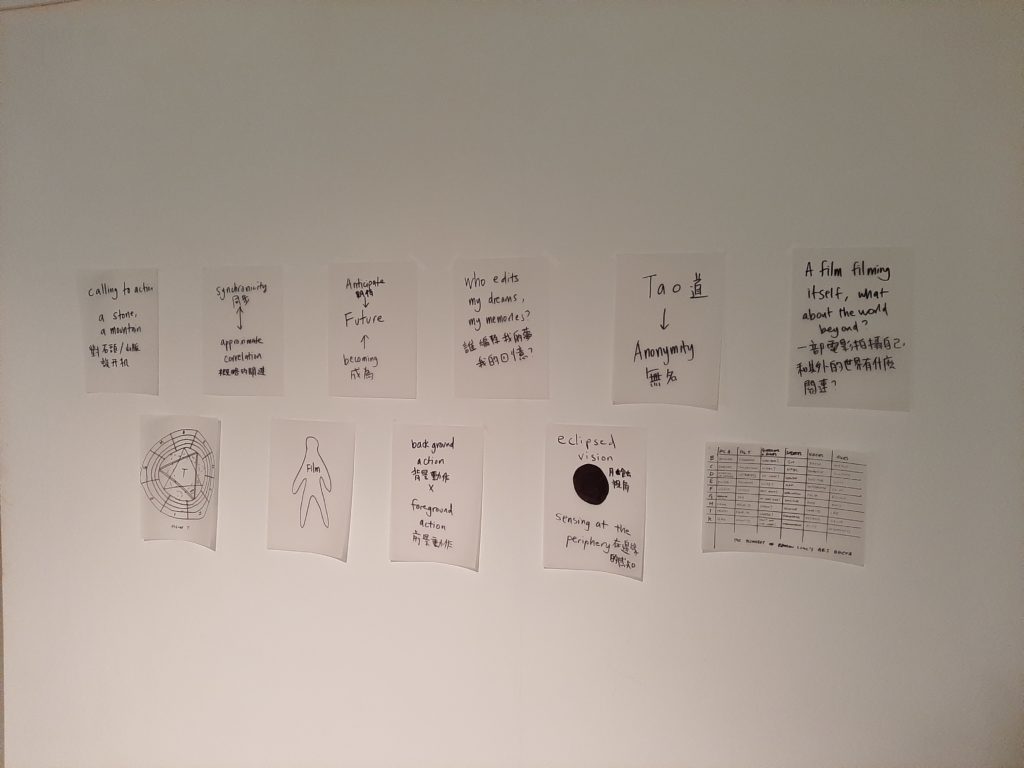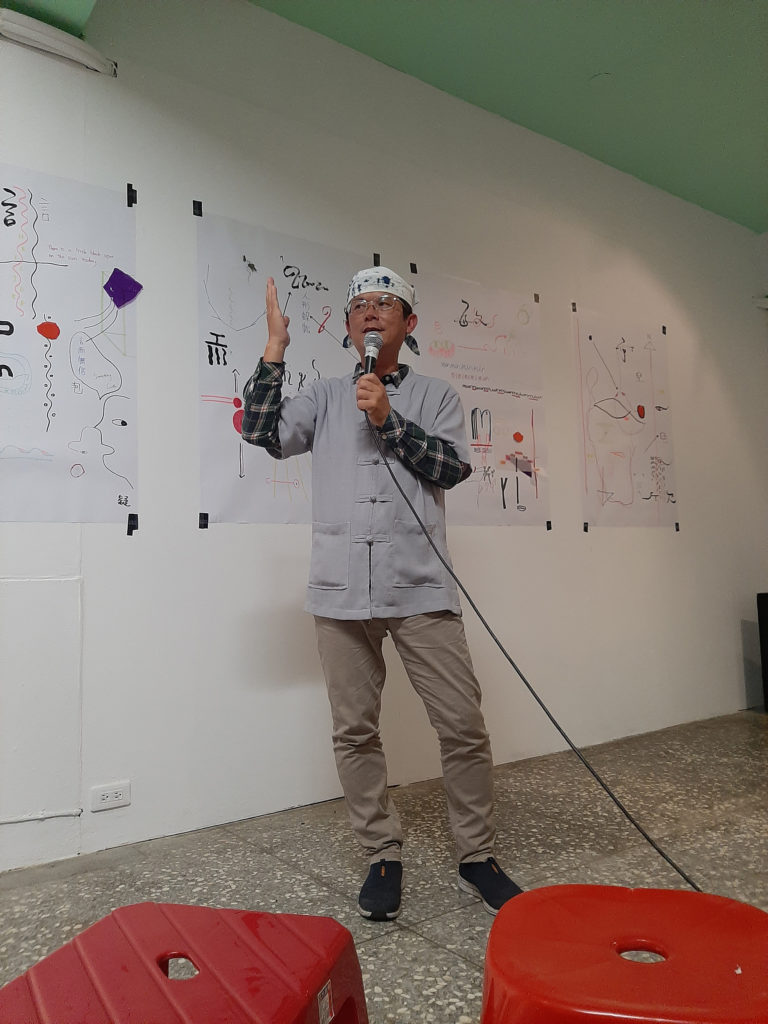 Artists:
Sheryl Cheung
Sheryl Cheung experiments with the idea of the body as an instrument that is continually played by affects. Like an open, metabolic body, her sound palette is vulnerable and harsh at the same time. Sheryl works between experimental music, abstract scoring and writing to explore a materialist understanding of power, emotion and moral order. Her recent research focuses on sound and medicine through the perspective of Chinese ontology. Sheryl has held supported residencies, workshops and research projects in China, UK, Thailand, Korea and Taiwan. Her work, performances and collaborative projects have been shown at Flaneur Festival 2019, Bangkok Biennial 2018, Taipei Biennial 2018, Asian Meeting Festival, Somerset House studios, Osmosis Festival and Chronus Art Center, among others. Sheryl is a co-founder of lololol.net, an art project that is currently exploring Taoist-informed mind and body technologies. She currently lives and works in Taipei, where she is an independent artist and writer. 
Xia Lin
Xia Lin employs multimedia, video, text and performance for an artistic practice that concerns Taichi philosophy, martial arts, and cognitive processes of humans and machines. Xia Lin's ongoing project '3C Xing Yi Quan' is a open source new style of martial arts that imitates the body language and characteristics of 3C products (3C is Computer, Communication, Consumer Electronics). Xin Yi Quan is a form of internal martial arts and is based on capturing the essence of animal behavioral ecology. Through informed movements, the exercise fosters deeper understanding of familiar technological gadgets that are an intimate part of our daily lives. The highest 'Xing Yi' is 'to be', Learn from these products by imitation, experience, and cohabitation, in order to find a sense of symbiosis and enjoyment with our new technological nature. Xia is co-founder of lololol.net, a Taipei-based art collective founded in 2013. 
George Clark
Bridging curatorial and artistic practice, George Clark's work explores the history of images and how they are governed by culture, technology and social political conditions. His work has been shown at festivals and museums internationally. His multi-part project Double Ghosts held its premiere at Chin Pao San cemetery in Taiwan as part of his project for the 2018 Taiwan Biennial. His feature film A Distant Echo premiered in the official selection at the 20th Jihlava IDFF as part of the Opus Bonum competition. His collaborative project Living Archive (Jatiwangi Art Factory, Sept 2017; UK/ID Festival Jakarta, Oct 2017, Yunseul Museum, South Korea, March 2018) was made with Jatiwangi Art Factory and over 30 community curators. His short film Sea of Clouds /  雲海 (2016) made in Taiwan is structured around an interview with the artist Chen Chieh-jen and premiered at the BFI London Film Festival 2016. George is co-founder of the West Java West Yorkshire Cooperative Movement, a collaborative platform for exchange and collaboration between communities with the Jatiwangi Art Factory and Pavilion.
Chen Yi-tian
Chen Yi-Tian is the owner of Teh-Chi Chinese Medicine Store in Anping, Tainan. He practices, a unique method of reading and communication that utilizes prescriptive poetry and intuitive diagnostics. Chen is also a cultural worker dedicated to the study of local history and culture of Tainan.
Liam Morgan
Liam Morgan is a Canadian visual artist, film-maker and cinematographer whose practice involves interference, disruption and situational response. He is concerned with materiality, space and vernacular meaning. His work is often interventionist in nature. He keeps one foot in the world of film-production and the other in visual art; the two practices feed into each other. His expertise as a professional gaffer in the film industry informs his understanding of light and his close attentiveness to the political and the everyday influence his use of the medium. Liam's work is shown in public and private galleries, festivals and museums in Asia, Europe, Australia and North America and is included in the permanent collection of the Maiiam Contemporary Art Museum as well as various private collections. His films have been shown in festivals around the world. He is a co-founder of the Bangkok Biennial. He is based between Bangkok and Taipei.
Presented by lololol
lololol is a boundless laughter, an endless extension of lol (laugh out loud), an acronym that appears to be constructed by the building blocks of I-Ching and/or computer code. lololol is a hearty release amidst interchanging states of existing and non-existing, emptiness and substance, changing conditions of the natural, without resistance or submission to any singular logic or assumption, to respond to the world with an evolving vibration that spreads across the seas.