New Artist Focus: Tiffany Sia on George Clark
My recent films are now distributed internationally by LUX. Full details can be found on their website along with newly commissioned essay by Tiffany Sia 'Shadows and Transmissions'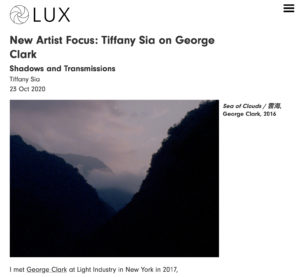 Time to challenge the hierarchies
Article by Adam Pushkin in Arts Professional explores the art scene in Indonesia and the lessons to be learned from their models of collective practice with interviews with George Clark and Ismal Muntaha.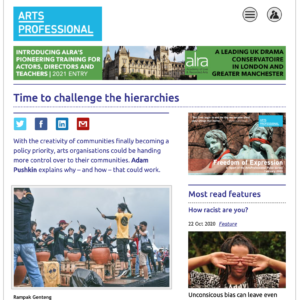 Wysing Residency 2020
Will be participate in Wysing 2020 residency developing a new project with Ismal Muntaha and Bunga Siagian as continuation of our West Java West Yorkshire Cooperative Movement project.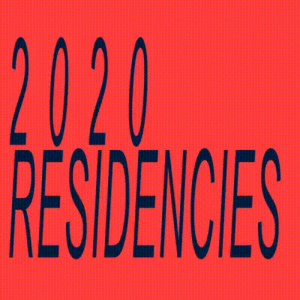 Double Ghosts, 'States of Motion: 2020: Rushes of Time', Singapore, February 2020
Singapore premiere as part of the State of Motion 2020: Rushes of Time film programme organised by Asian Film Archive.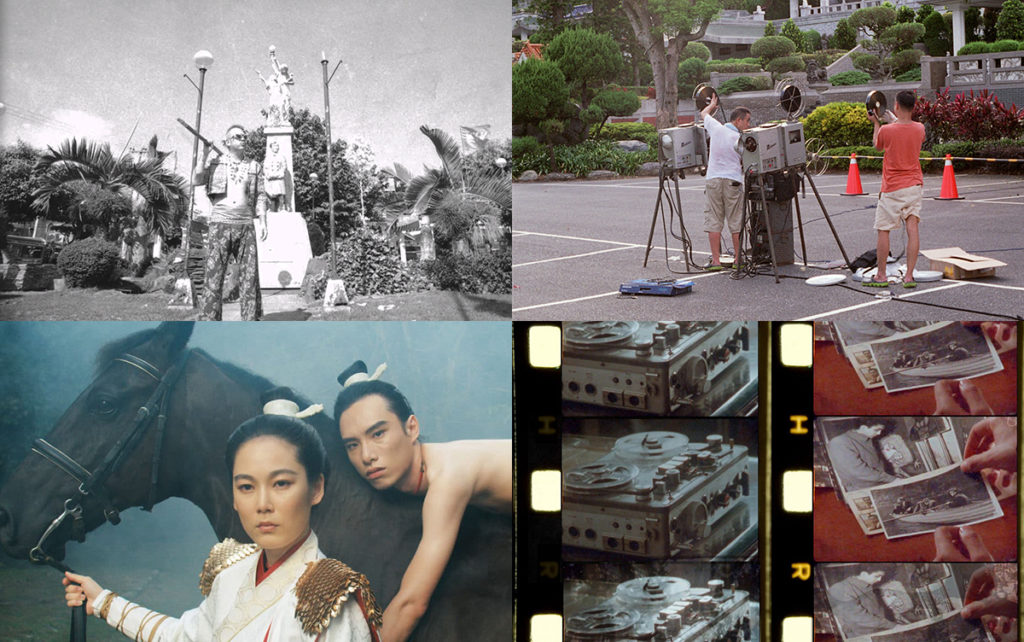 Future Tao: Workout #donotsayaction, TCAC Taipei, 21-22 December 2019
Two day workshop continuing collaboration with lololol as part of TCAC's Sensuous Tua-Tiu-Tiann in Taipei.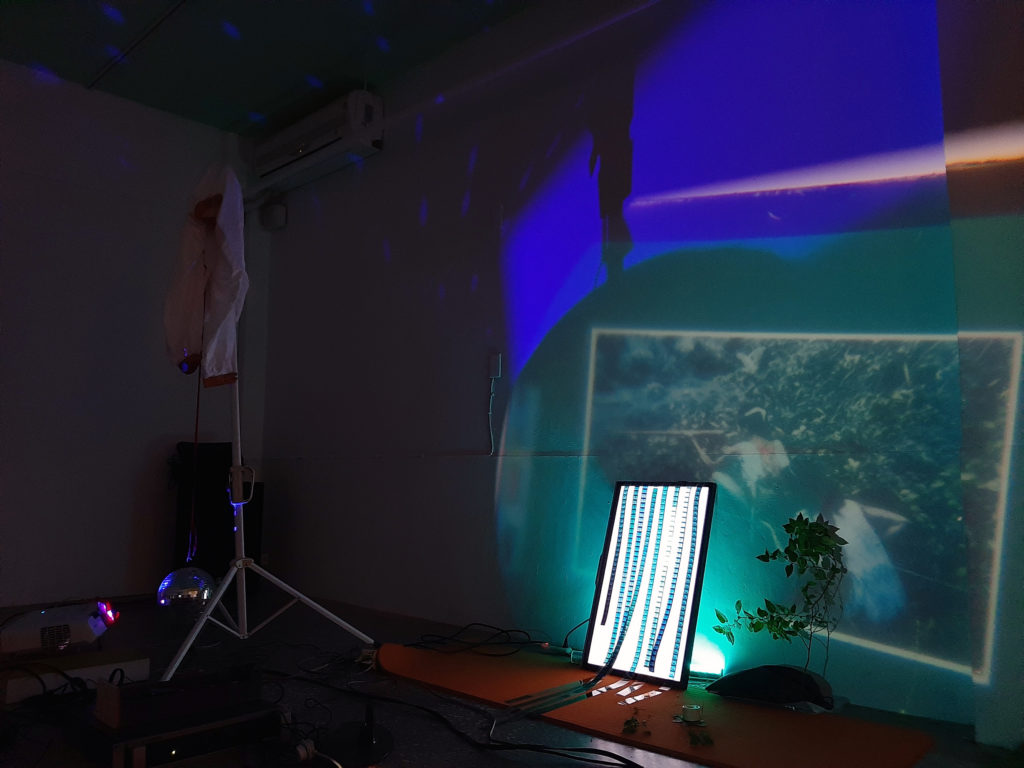 Sites & Rites, Dublin, October 2019
Sites & Rites is a new configuration of artist George Clark's ongoing Eyemo rolls project for Irish Film Institute & aemi, Dublin, considering contested territories and ritual actions.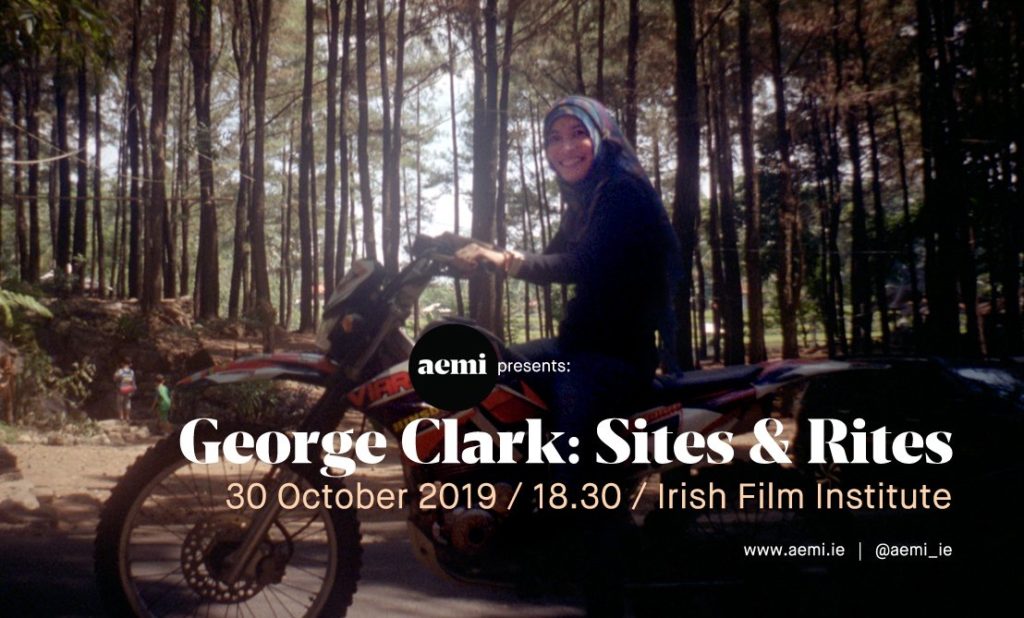 The Image And Its Image, NKFS, 14-18 October 2019
Festival of moving image curated for Nordland Kunst- og Filmfagskole in Kabelvåg featuring 30 artists works and assembled to think through cinema, its potential and multiple futures.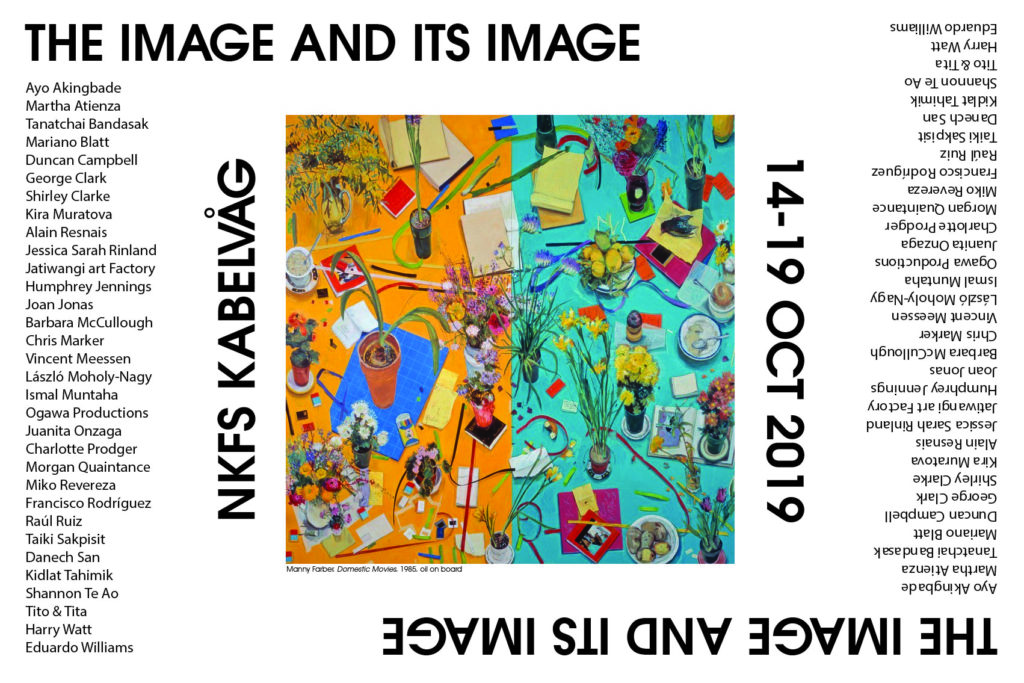 Double Ghosts at New York Film Festival, October 2019
North American premiere of Double Ghosts as part of the New York Film Festival.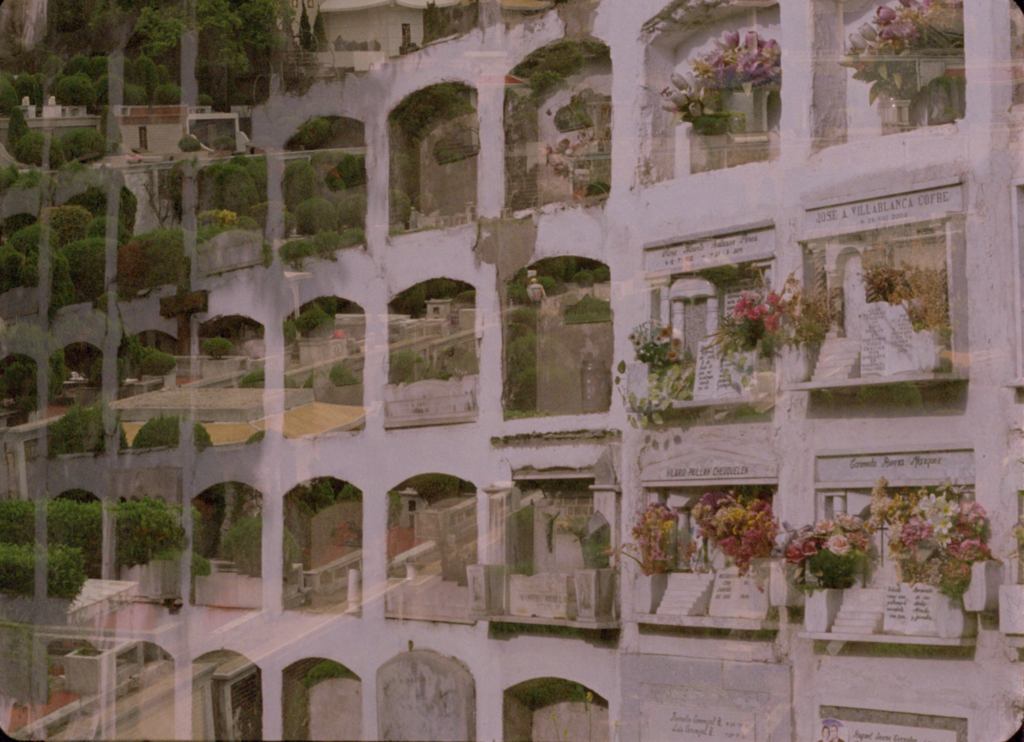 Double Ghosts, UK exhibition, September 2019
UK solo exhibition as part of Berwick Film and Media Arts Festival 19 September – 27 October 2019 at The Gymnasium Gallery, Berwick-upon-Tweed, UK.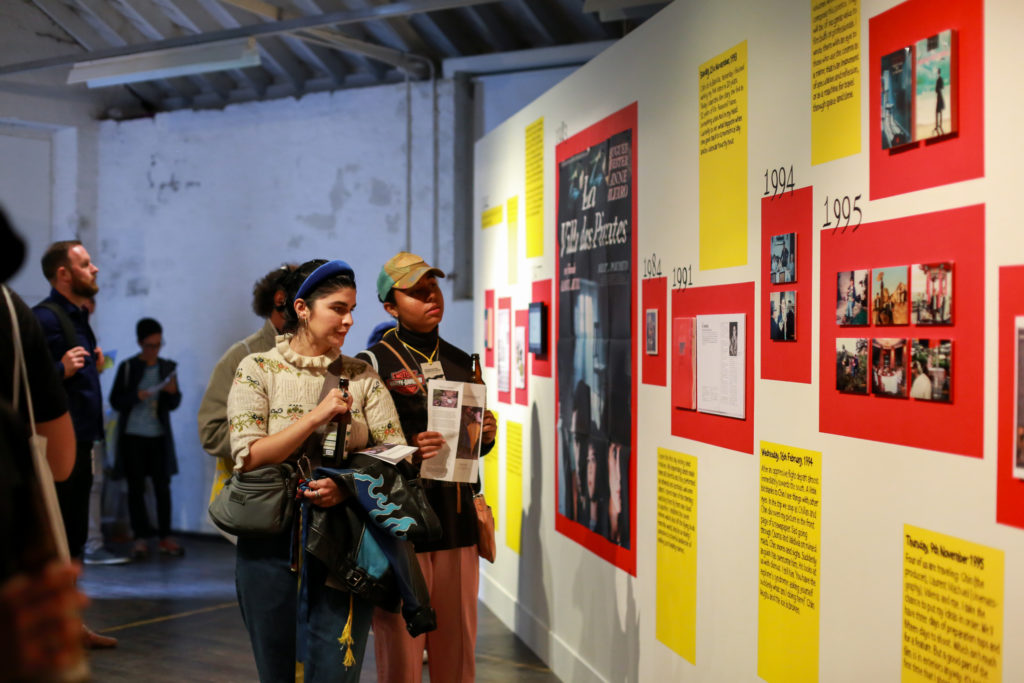 Remang-Remang, Pavilion, August 2019
Two day open workshop in Leeds as culmination of West Java West Yorkshire Cooperative Movement residency with Indonesian artists Tedi Nurmanto and Ahmad Sujai drawing on local musicans, artists and poets.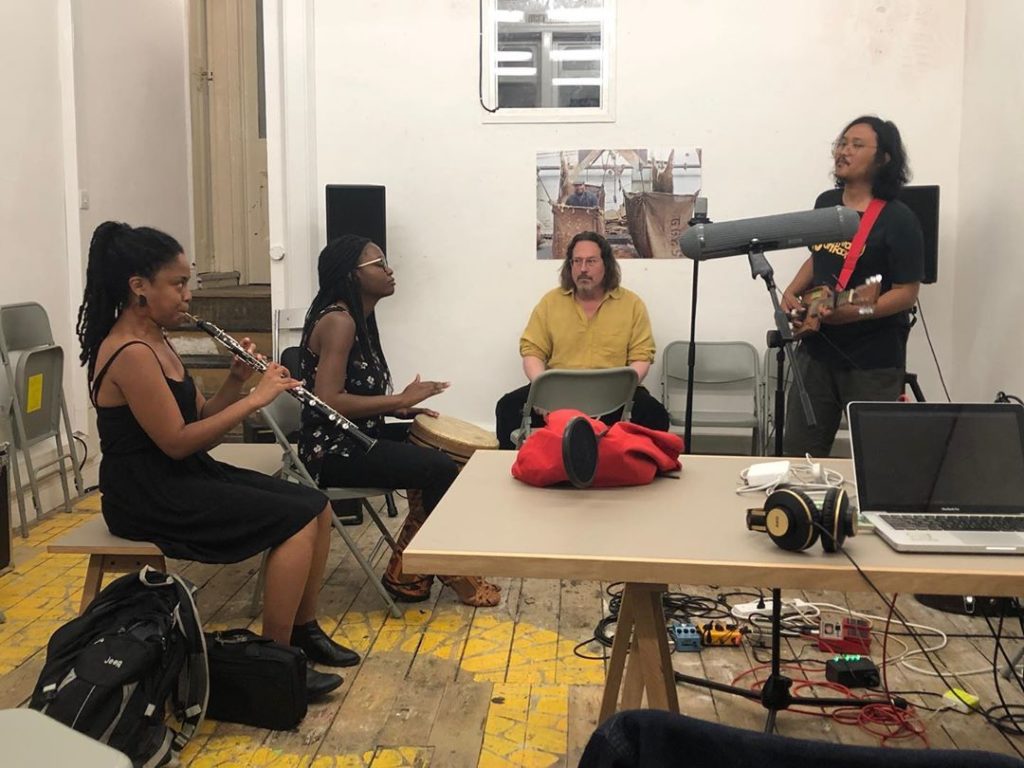 The Scent of Jati Trees / Jatiwangi – Punto De Vista – March 2019
The Scent of Jati Trees / Jatiwangi screens as part of the official selection of the13th Punto de Vista, Pamplona, Spain.